Those attending Stagecoach this weekend are going to get a chance to see "Old Town Road" performed live by Lil Nas X and Billy Ray Cyrus.
A source told Billboard that the pair will be performing the song this weekend – which will mark Lil Nas X's first-ever public performance of the Billboard Hot 100 No. 1 hit at the country music festival.
No word yet on when the performance will take place.
"Old Town Road" is currently No. 1 on the Hot 100 chart for a third straight week. The song broke the single-week streaming record with 143 million streams for the week ending April 11. The previous high was by Drake's "In My Feelings" (116.2 million).
Sponsored
I tried noom and it's honestly the only weight-loss app that has worked for me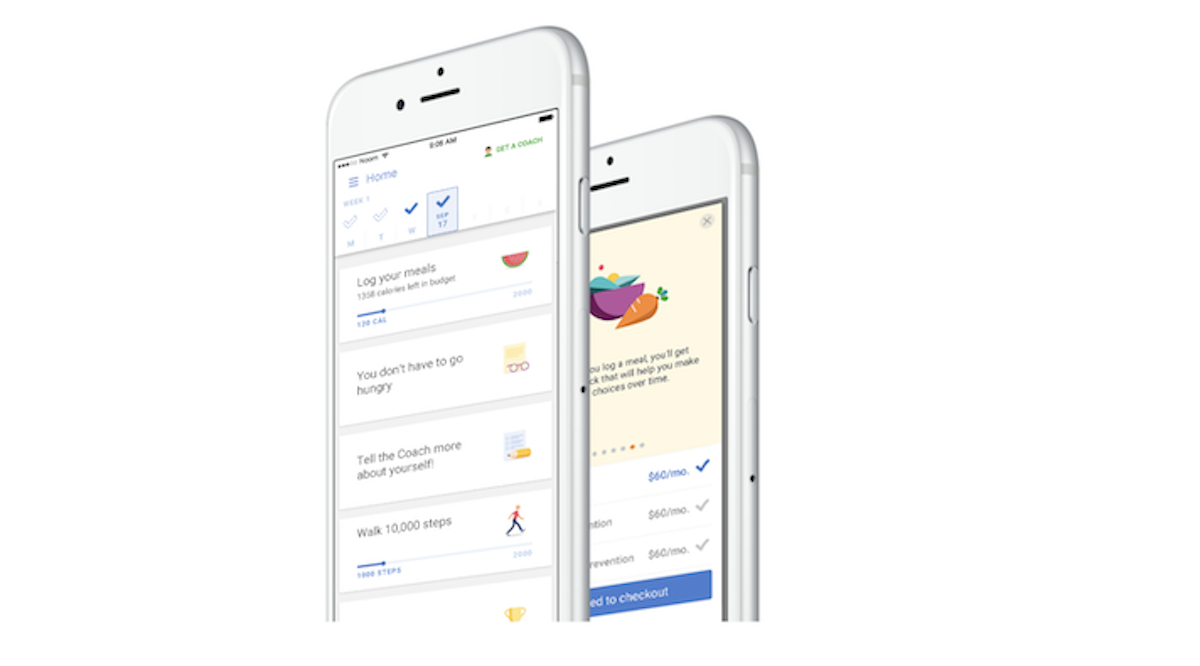 "Holy shit…what is going on?" It's the second time I'd said that in a week as I stood on the scale – only this time it was because I'd lost 7 pounds since I started using the noom app – which bills itself as a lifestyle-builder rather than just a weight-loss app.