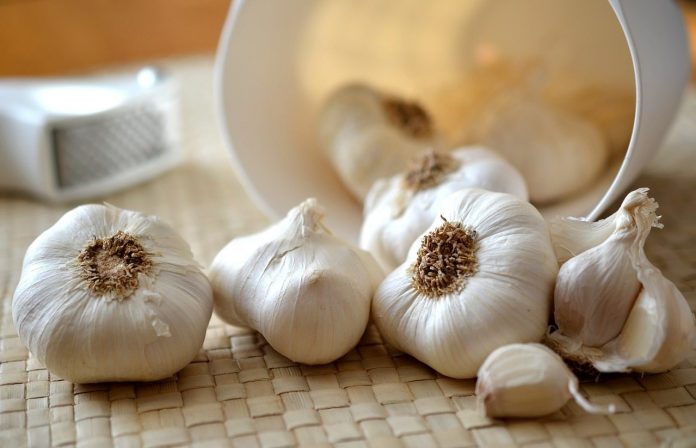 Garlic is delicious and full of vitamins C, B6 and other antioxidants – but can be kind of a pain in the ass when it comes to preparing. Not anymore!
The good people at Diply show that garlic can be peeled easily in just a few seconds using only a jar. Just plop a full bulb in a jar, shake the hell out of it, and…well, that is it.
Check it out:
Sponsored
I tried noom and it's honestly the only weight-loss app that has worked for me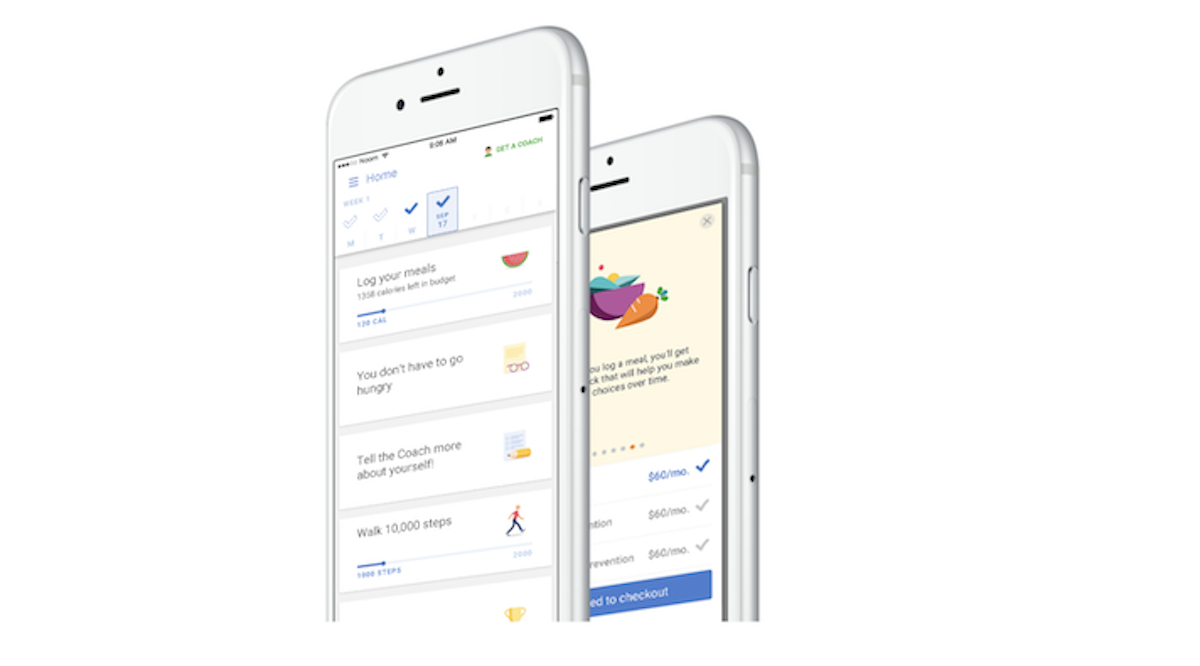 "Holy shit…what is going on?" It's the second time I'd said that in a week as I stood on the scale – only this time it was because I'd lost 7 pounds since I started using the noom app – which bills itself as a lifestyle-builder rather than just a weight-loss app.