If your business in The Coachella Valley was not held up Monday night, consider yourself lucky.
According to KESQ, at least three armed robberies took place in The Desert:
At 7:30 p.m. A smoke shop on Avenue 42 in Indio was hit by two men, one with a gun and the other with a knife.  They stole cash and "marijuana supplies" (i.e. bongs).
At 8 p.m., The Mobil station at Washington Street and Country Club was hit. Sheriff's deputies say two armed men robbed the clerk of somewhere between $300 – $400.
The Shell Station at Adams Street and Highway 111 in La Quinta, less than an hour later, where a man with a hammer(!) got away with thousands of dollars
Police do not believe the crimes are related.
Groupon has a pretty nice Costco membership deal right now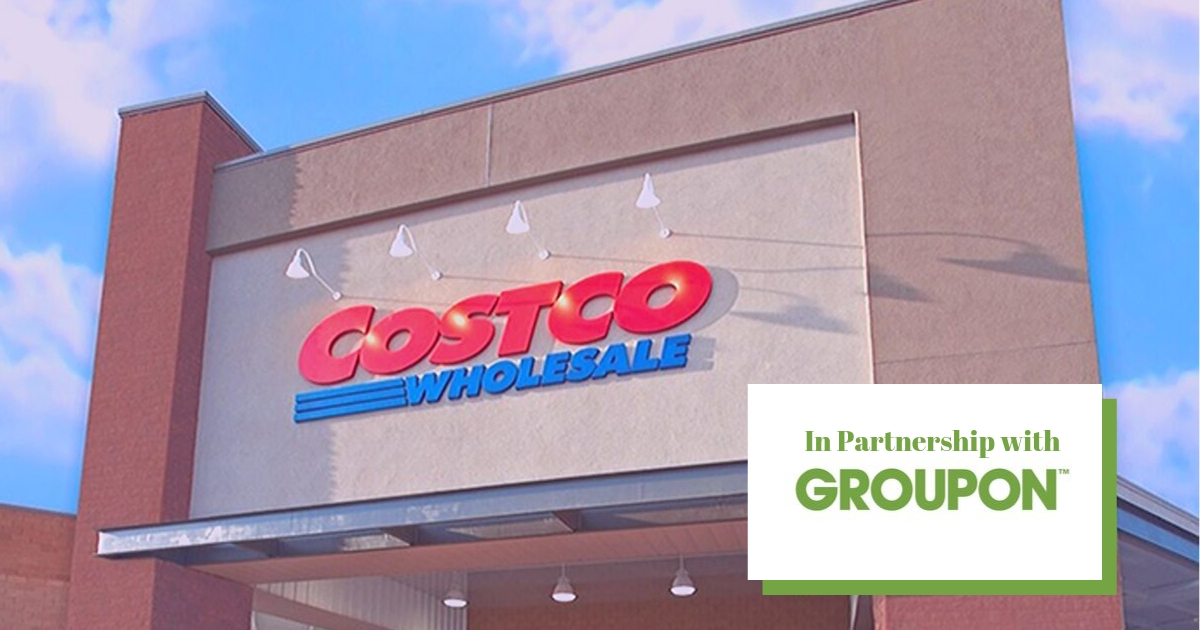 You can grab a one-year membership and get some nice bonuses with it - including a $20 gift card you can use on anything - even gas!.