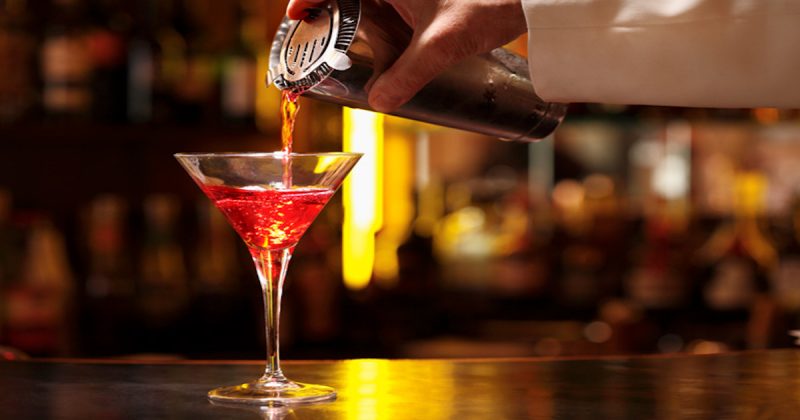 California legislators passed a bill on Thursday that would allow a few California cities, including three in the Coachella Valley, to extend alcohol service at bars and restaurants an extra 2 hours, until 4 am.
Senate Bill 905 now goes to the desk of Governor Jerry Brown for approval, reports the LA Times. If approved, local governments in Los Angeles, San Francisco, Oakland, West Hollywood, Long Beach, and Sacramento would be allowed to keep their bars open until 4 am, along with the desert cities of Palm Springs, Coachella and Cathedral City.
The Legislature just gave final approval to our bill allowing cities to extend last call to 4 a.m. The bill now heads to the Governor. We will make the case to the Governor that cities should be able to decide for themselves what kind of nightlife makes sense. pic.twitter.com/XZTdTUnRff

— Scott Wiener (@Scott_Wiener) August 30, 2018
The bill would allow for a pilot program in the cities for five years and would begin in 2021.