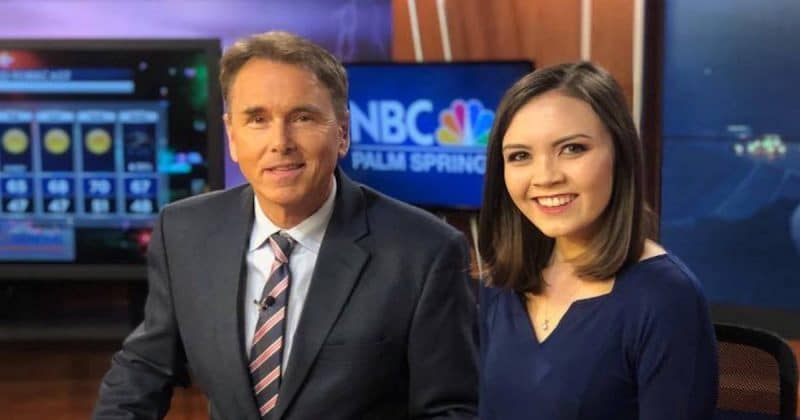 Anchor / reporter Lauren Day has left KMIR.
Day made the announcement that she had anchored her last show last week for the NBC Palm Springs station.
She also felt the struggle we all do when trying to pack for the move.
When you're moving to another state and there's never enough room, so you have to wear two pants, shirt, flannel, down jacket and a blanket. ✈️ 🥵 pic.twitter.com/2qFw60MHVP

— Lauren Day (@LaurenDayNews) May 28, 2019
No word yet on where Day is moving to, but we wish her the best.
Sponsored
I tried noom and it's honestly the only weight-loss app that has worked for me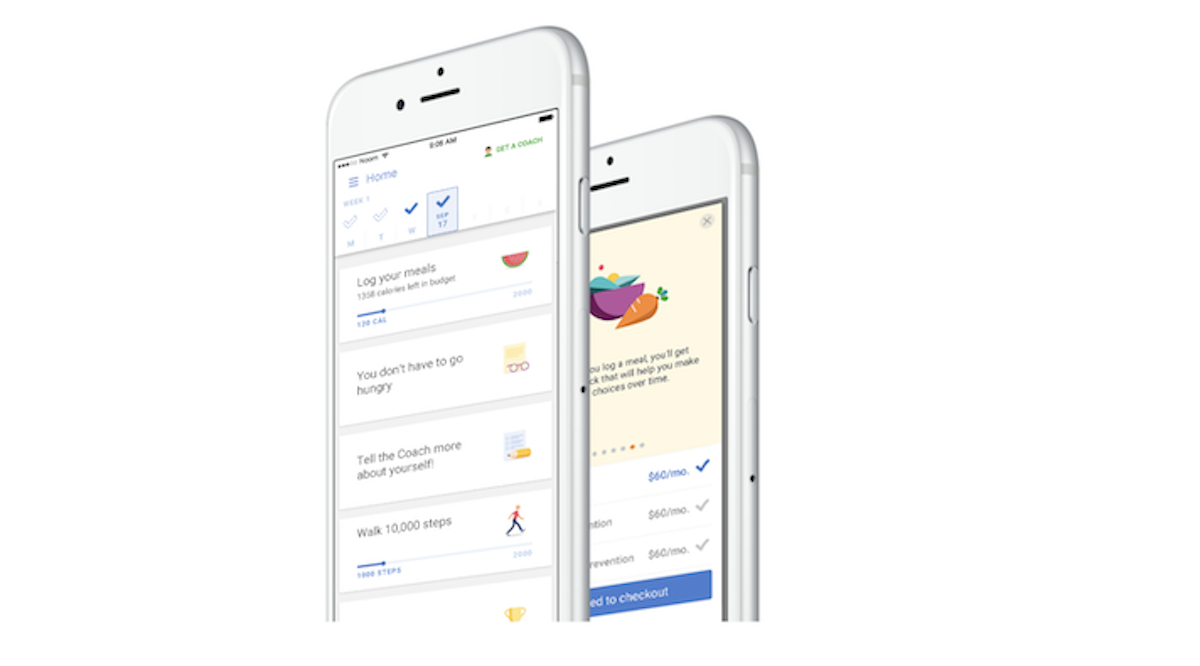 "Holy shit…what is going on?" It's the second time I'd said that in a week as I stood on the scale – only this time it was because I'd lost 7 pounds since I started using the noom app – which bills itself as a lifestyle-builder rather than just a weight-loss app.