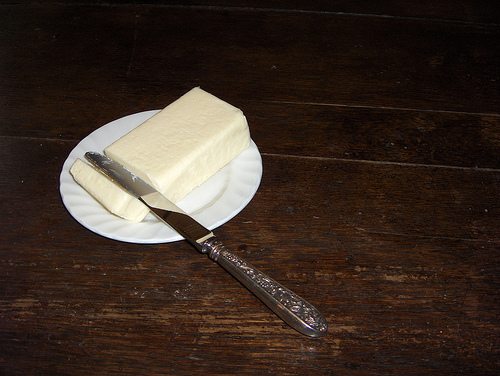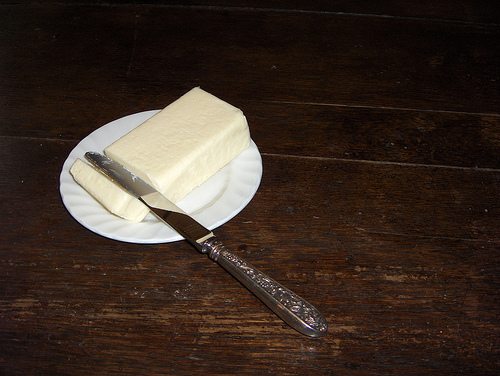 A Landers woman is accused of biting her mother and stabbing her boyfriend with a butter knife.
Felicia Mungarro, 29, was in an argument with her boyfriend and mother on Thursday morning when she grabbed her mom and bit her on the hand, says Z107.7.
Mungarro then grabbed a butter knife and stabbed her boyfriend twice in his right leg causing scratch marks on his knee and shin before she and her boyfriend fled the scene.
Police found the couple hiding in some bushes about half a mile away and arrested Mungarro on suspicion of felony spouse abuse, and on eight warrants for various drug charges, petty theft, giving false ID to a deputy, burglary, and violating her probation.
Thank you for your support of Cactus Hugs. Please follow us on Facebook and Twitter to stay up-to-date.