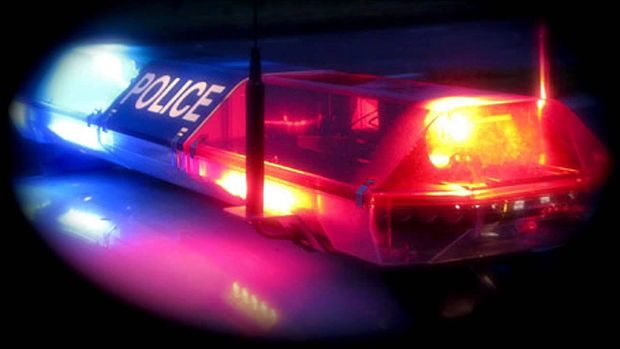 A Landers couple was arrested after their son died in what authorities say is a suspicious death.
Paramedics responded to a call for a sick child at a home on Boone Road, reports Z107.7. The boy, Dylan Biscamp, 7, was taken to Hi-Desert Medical Center for possible heat stroke. He was pronounced deceased upon arrival.
Sheriff's homicide detectives investigated due to suspicious circumstances, according to a news release.
After interviewing the child's mother, Misty Warfox, 36, and her husband Paul Warfox, 42,  both were arrested for investigation of willful harm or injury to a child resulting in death.