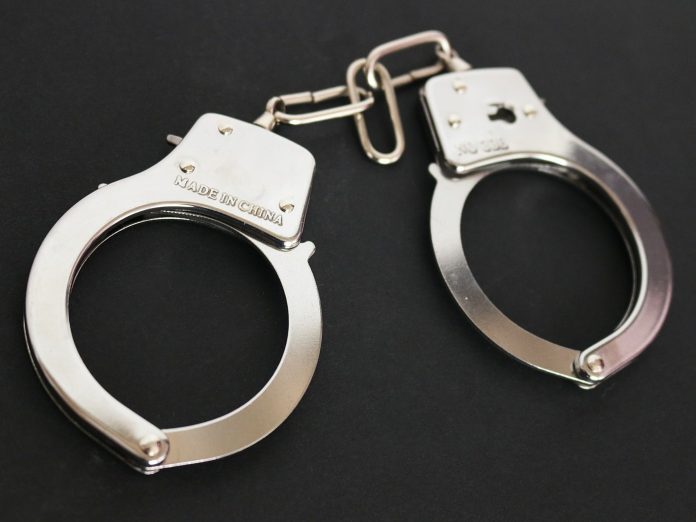 A 31-year-old Landers man was arrested on Friday after police say he entered another man's house while he was sleeping and struck him with a blunt object.
Police were called about 4:30 am to a residence on South Wamego Trail in Yucca Valley, according to a news release from the San Bernardino Sheriff's Department.
Investigators determined Jonathan Perry entered the victim's house and struck the man in the head and body while he was still asleep, causing serious injuries. Perry then fled the location on a quad.
The victim was transported to Hi-Desert Medical Center for treatment.
Deputies located Perry at a residence on Fortuna Avenue in Landers. He was arrested for attempted murder and a parole violation.
Perry was released from prison just one day prior to the incident for unlawful discharge of a firearm.
Anyone with information on this incident is asked to call the San Bernardino County Sheriff's Department Morongo Basin Station at (760)366-4175. Anyone wishing to remain anonymous may contact We-Tip at 1-888-78-CRIME.