The Madison Club appears to be slowly being taken over by the Kardashians.
The LA Times reports that Kylie Jenner recently bought a $3.25 million undeveloped parcel in the gated community that's only half-mile down the street from the huge mansion that her mom, Kris Jenner, grabbed last year.
Why so close?  Well, perhaps the short distance will work well for the film crew for Keeping Up With the Kardashians Season 745?  I don't know.
The Times notes that there are plans for a 15,000-square-foot single-story home "by a known Beverly Hills developer" that were also included in the deal.
And now it's only a matter of time before Kimye plunks down $10.5 million for this place.
Sponsored
I tried noom and it's honestly the only weight-loss app that has worked for me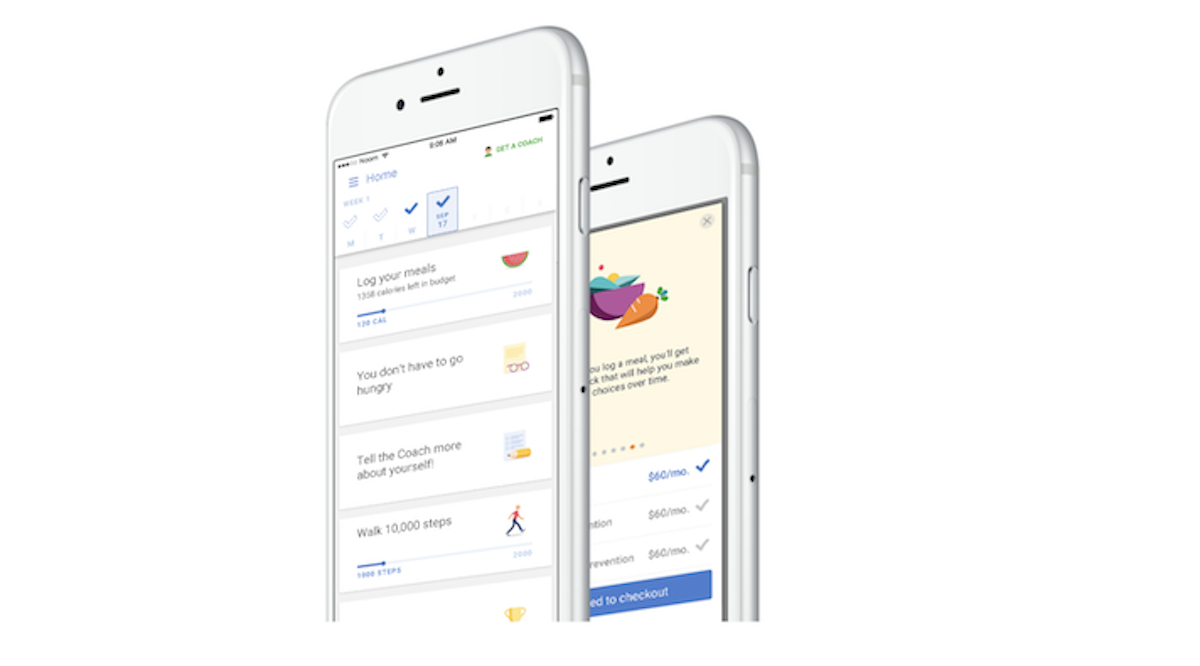 "Holy shit…what is going on?" It's the second time I'd said that in a week as I stood on the scale – only this time it was because I'd lost 7 pounds since I started using the noom app – which bills itself as a lifestyle-builder rather than just a weight-loss app.