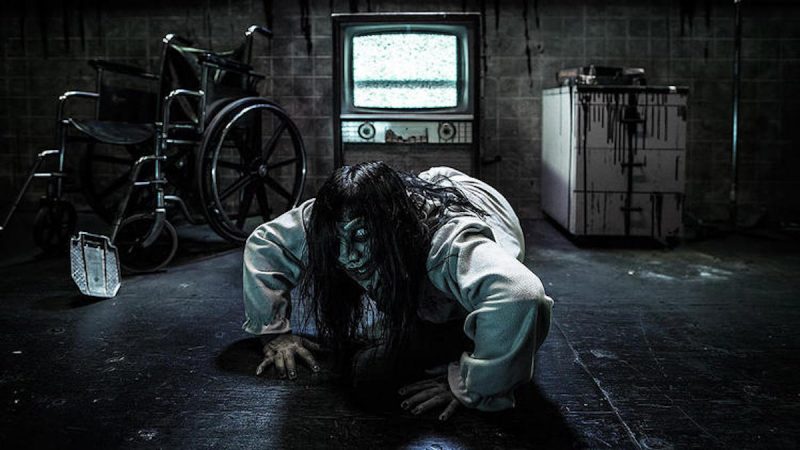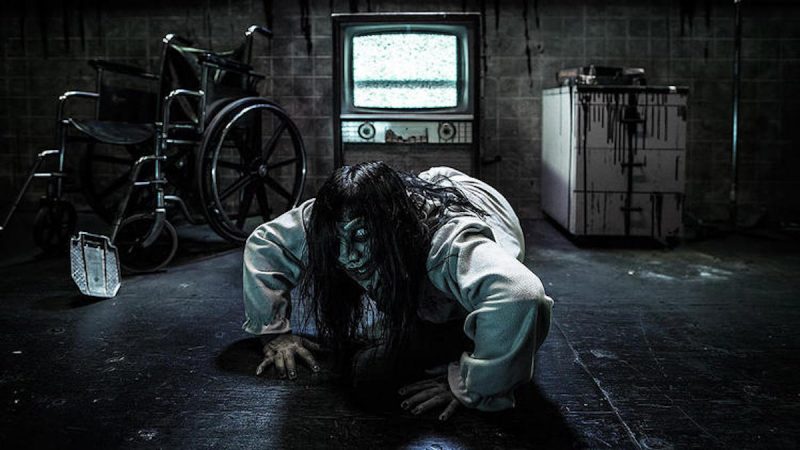 Knott's Berry Farm is shutting down a Halloween attraction after complaints from mental health advocates.
The amusement park will close Fear VR, one of many Halloween attractions part of Knott's Scary Farm, after mental health advocates, including Saddleback pastor Rick Warren and his wife, went public about their concerns over the virtual reality attraction's portrayal of a possessed girl in a hospital – saying that it stigmatizes and denigrates individuals with mental illnesses, according to the OC Register.
The company announced the closure of the ride, originally called FearVR: 5150 in a statement (via ABC 7):
California's Great America is proud of its popular annual Halloween Haunt event. For nine years we have delivered unique and immersive haunted experiences to our fans and loyal guests. Our evening attractions are designed to be edgy, and are aimed at an adult-only audience. Over the past week we have heard from a number of people expressing their concern that one of our temporary, Halloween attractions – FearVR – is hurtful to those who suffer from mental illnesses. Contrary to some traditional and social media accounts, the attraction's story and presentation were never intended to portray mental illness. As it is impossible to address both concerns and misconceptions in the Halloween timeframe, at this time we have decided to close the attraction.
Warren and his wife, Kay,  became vocal mental health advocates after their youngest son, Matthew, committed suicide at age 27 in 2013. They have since spoken out about his long struggle with chronic depression.  Kay Warren said that the original name of the ride struck a nerve because her late son was "held on a 5150" several times.
I commend #KnottsBerryFarm for closing a ride that stereotyped & stigmatized mental illness.Thankyou Knott's for your sensitivity

— Rick Warren (@RickWarren) September 28, 2016
Image: Knott's Berry Farm