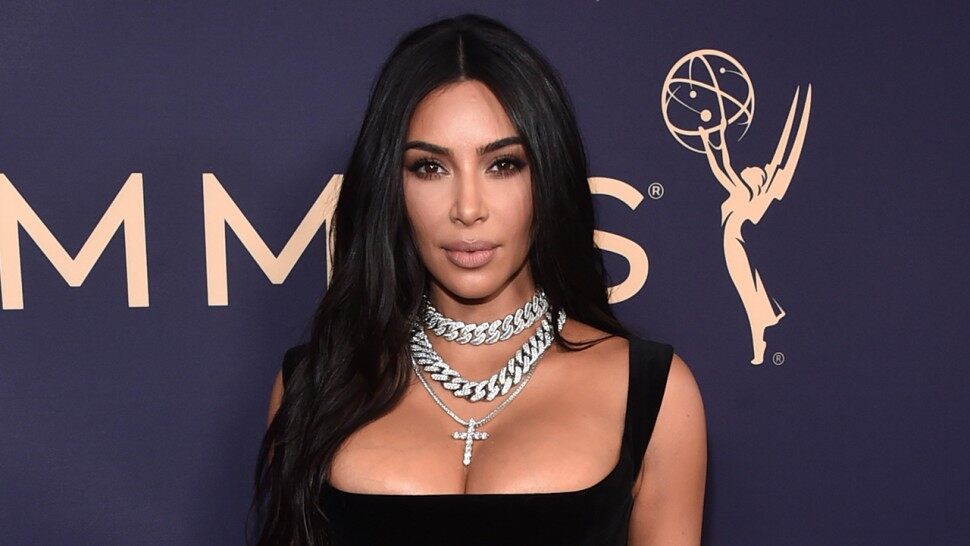 It's Kim Kardashian's birthday today and, to celebrate, the 39-year-old spent some time hanging with friends and lounging by the pool at the Madison Club in La Quinta this weekend.
Kardashian posted photos to her Instagram Stories showing the birthday festivities spent with friends and family over the weekend as they spent time at Kris Jenner's gigantic Madison Club home in the Greater Palm Springs Area.
Surprisingly, it doesn't look like they made it out to Neil's Lounge for karaoke, which is how I spent my 39th birthday in the Coachella Valley.  Oh well, Kim's loss. 
"It was a girls' trip and just the way she wanted it," a source told PEOPLE. "On Saturday night, they had a fun birthday dinner. Kim usually doesn't make a big deal about her birthday, so for her this was perfect."
PEOPLE notes that Kim was joined by her sisters Khloé Kardashian, Kourtney Kardashian, and Kylie Jenner, who also spent some time hanging by the pool, which is documented in this totally natural, clearly-not-staged Instagram post.
And now you can consider yourself caught up on the Kardashians.