Is there an event happening in the Coachella Valley? Well, odds are, it's bringing business to the desert, according to KESQ.
Take for instance this screenshot from KESQ.com of a story that ran this week…
And also, pretty much every other event in the desert like this one…
and this one…
and this one…
and this one…
and this one…
and this one…
and this one…
Finally, here's one more for you – and this one holds up especially well: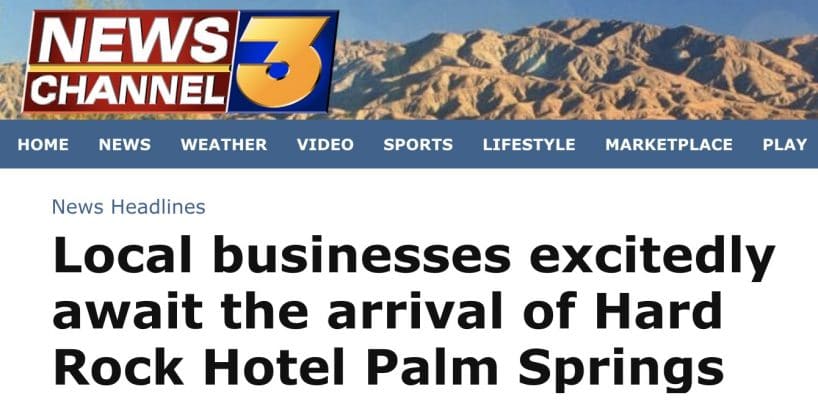 Not sure if blowing up an entire TV station will bring any business to the Coachella Valley, but, if anyone could make that a story, it would be KESQ.
Sponsored
I tried noom and it's honestly the only weight-loss app that has worked for me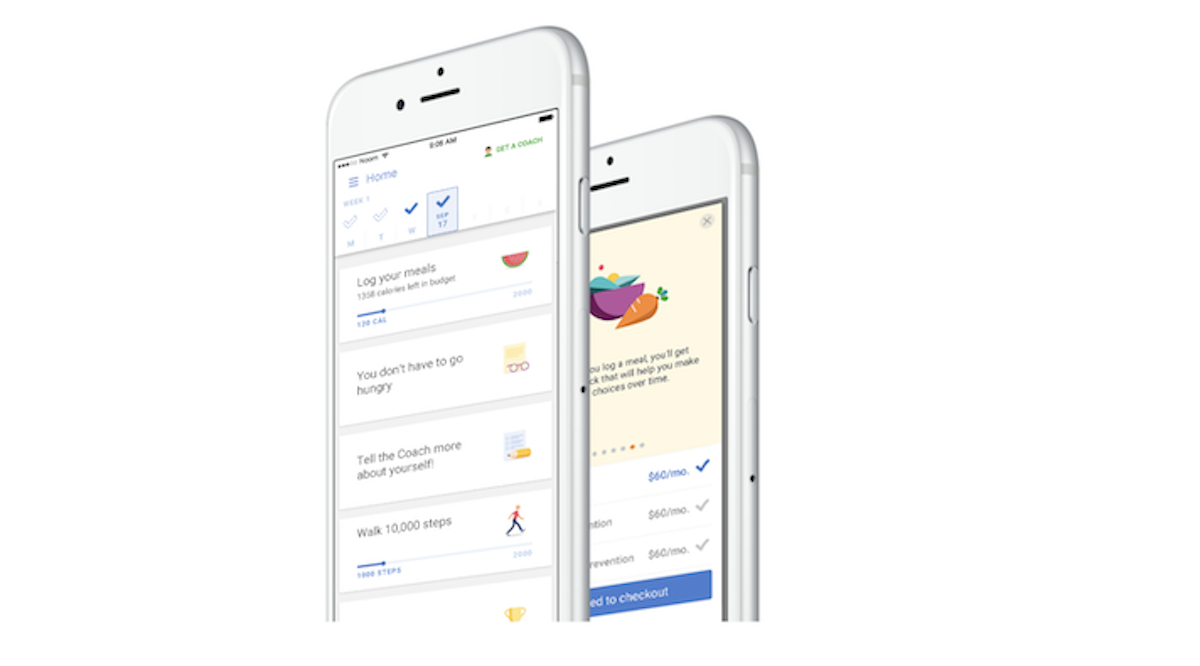 "Holy shit…what is going on?" It's the second time I'd said that in a week as I stood on the scale – only this time it was because I'd lost 7 pounds since I started using the noom app – which bills itself as a lifestyle-builder rather than just a weight-loss app.