A KESQ anchor has left the station just two months after starting at the Palm Springs television station.
Kai Beech exited KESQ this week, according to FTVLive. Beech had been anchoring weekend nights and reporting a few days during the week.
There was no word on why he left the station or on a replacement.
Related: KESQ has announced a new morning anchor.
Sponsored
I tried noom and it's honestly the only weight-loss app that has worked for me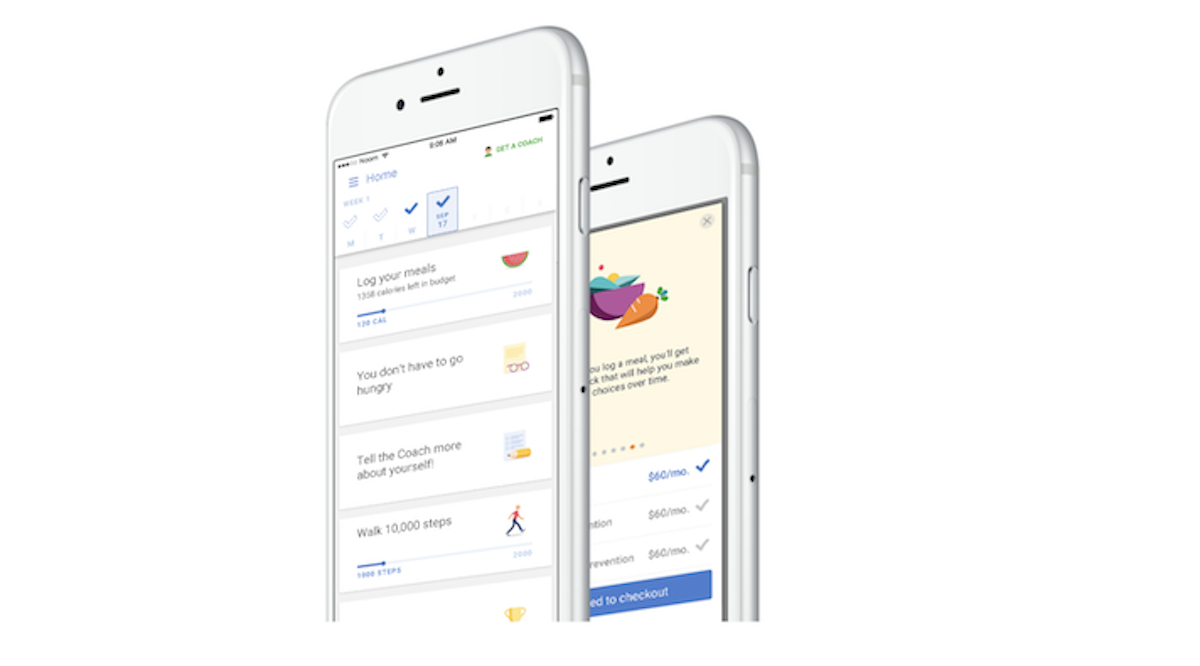 "Holy shit…what is going on?" It's the second time I'd said that in a week as I stood on the scale – only this time it was because I'd lost 7 pounds since I started using the noom app – which bills itself as a lifestyle-builder rather than just a weight-loss app.