Joshua Tree National Park is firing up its shuttle service for the fall and spring and riding it will get you free entrance into the park.
The RoadRunner shuttle bus will run every Friday, Saturday, and Sunday – as well as holidays and every day between December 21 and January 6 – now through February. The park is waiving park entry fees during the two year trial period of the service – meaning that shuttle riders can get into the park for free!
Buses will run Fridays, Saturdays, Sundays, and holiday Mondays this fall and winter.https://t.co/eUW1C6tjIi pic.twitter.com/A7TUTpAzdA

— Joshua Tree NPS (@JoshuaTreeNPS) November 1, 2018
The shuttles leaves theTransit Center and Oasis Visitor Center in Twentynine Palms before making a loop through the northern section of the park.
You can check out more info here.
Sponsored
I tried noom and it's honestly the only weight-loss app that has worked for me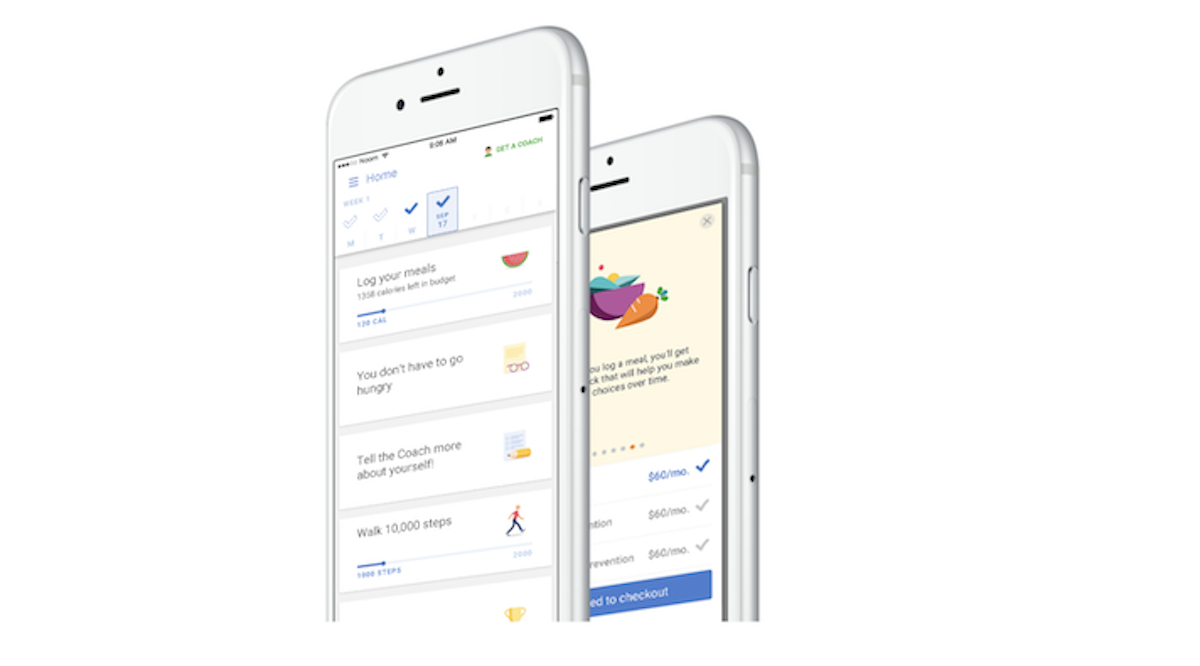 "Holy shit…what is going on?" It's the second time I'd said that in a week as I stood on the scale – only this time it was because I'd lost 7 pounds since I started using the noom app – which bills itself as a lifestyle-builder rather than just a weight-loss app.