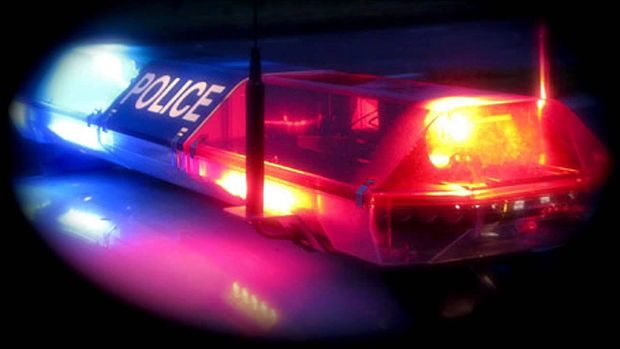 Two Joshua Tree parents were arrested on Wednesday after police say they found three of their three children living in a 4-foot-high plywood box.
A deputy on patrol was investigating an abandoned travel trailer on Sunfair Road and noiced the large plywood box along with a ton of trash surrounding it, according to Z107.7. three children – ages 11, 13, and 14, were living in the plywood box, which was 20 feet long and 10 feet wide.
The property had many holes that had been dug and were filled with human feces. There were also between 30 and 40 cats living on the property, which had no access to running water or electricity, according to the Hi-Desert Star.
Mona Kirk, 51, and Daniel Panico, 73,, were arrested for investigation of willful cruelty to a child. The juveniles were taken into custody by Children and Family Services.
Police believe the children had been living in these conditions for four years.