Just another lovely, smelly, foggy, dusty, muggy morning in the Coachella Valley.
Seriously though, it's freakin' gross outside.
Here's why:
Palm Springs 3-Day Forecast!
Collapsing t-storms over SE SoCal kicked-up and pushed lots of dust and dirt into the Coachella Valley overnight bring hazy conditions. Mostly cloudy, very warm and humid today with a few possible mountain storms tonight.@KESQ pic.twitter.com/3IMER4iu6t

— Jerry Steffen™ KESQ (@JerrySteffen) July 9, 2018
Here are a few more pics of the gross weather.  Add yours to the comments.
Sponsored
I tried noom and it's honestly the only weight-loss app that has worked for me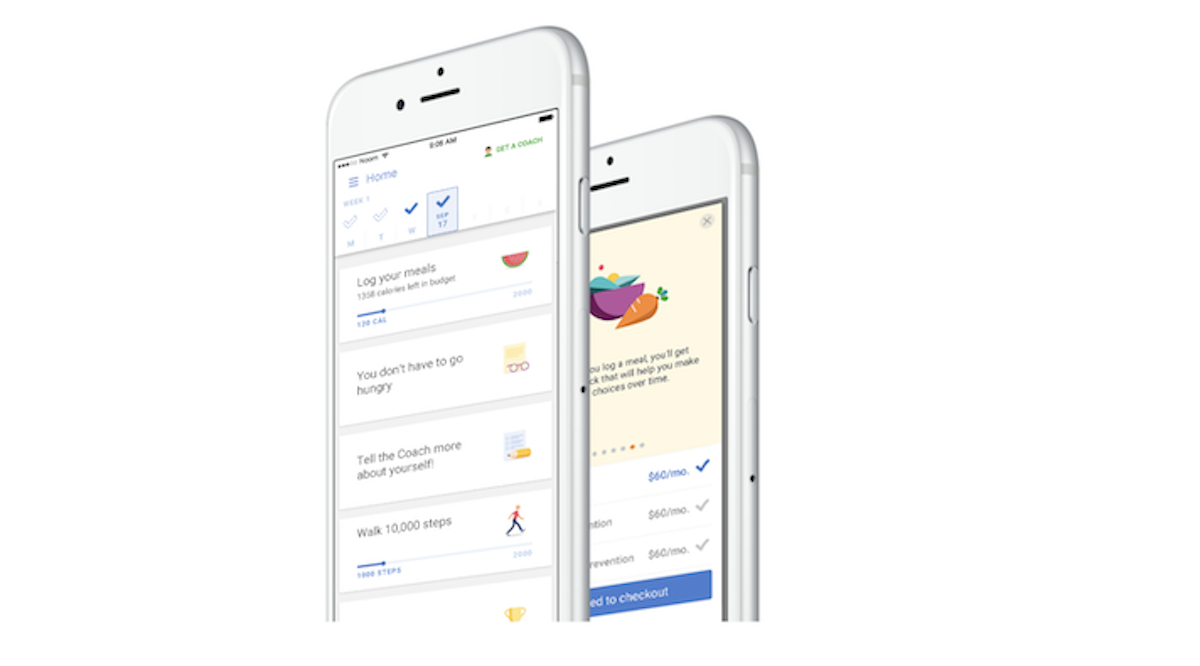 "Holy shit…what is going on?" It's the second time I'd said that in a week as I stood on the scale – only this time it was because I'd lost 7 pounds since I started using the noom app – which bills itself as a lifestyle-builder rather than just a weight-loss app.