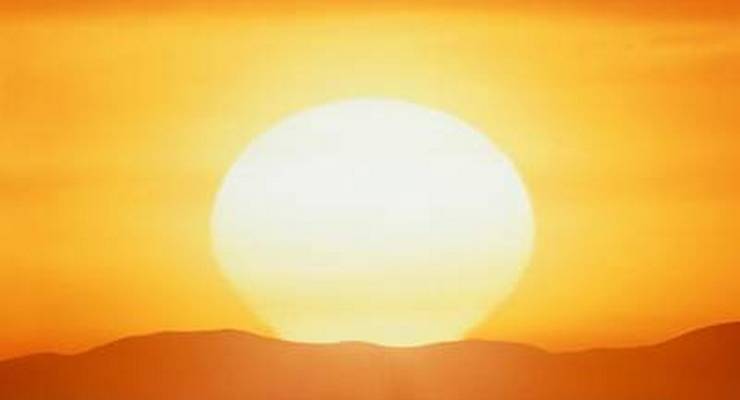 One of the most extreme weather weeks in the history of Palm Springs is coming to an end and, thankfully, the weekend will usher in "cooler" temperatures – which should come as welcome news to Coachella Valley residents and the heroic men and women dealing with the heat while battling fires in the local mountains. 
After a week filled with temps in the high 110s (at times even sneaking up to 120 degrees) and your air conditioning getting the workout of its life, Saturday will see a high temperature below 110, according to the forecast – which, yeah, is still hot, but at this point, we'll take what we can get.
Unfortunately, we still have to get through Friday's forecasted high of 118 first.
The Heat Wave is about to end, but it will still be another hot day in the eastern valleys, mountains and deserts. Saturday will be a "cooler" day, but temperatures will be above average for the end of July. So it'll still be hot. #cawx #SanDiegoWX pic.twitter.com/Ni9Bf04Awn

— NWS San Diego (@NWSSanDiego) July 27, 2018
Saturday (108) and Sunday (109) will resemble more of what we're used to this time of year in the Palm Springs area, but it won't last long. Temperatures will once again rise above 110 on Monday and the long range forecast is calling for 113 by Thursday.
And even though things will cool off just a bit, be sure to still try and stay cool as best you can, hydrate like a mothafucka, don't leave any living thing in a car, and, please, DO NOT HIKE!!!!