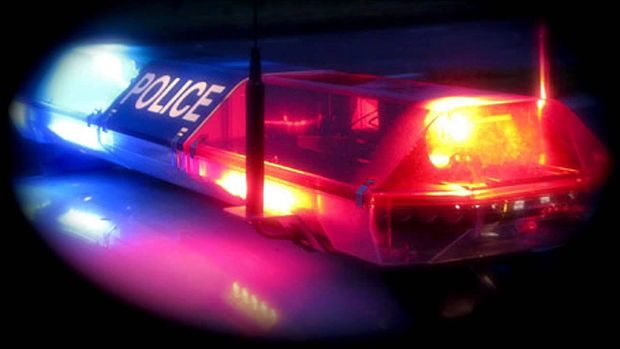 A Thousand Palms dispensary was raided by officials on Thursday morning.
Green Empire was operating without a license, according to KESQ.
RIGHT NOW: Police are raiding an illegal pot shop in Thousand Palms. Green Empire was apparently operating without a license. @RSO and @CathedralCityPD on scene #coachellavalley pic.twitter.com/Xq7ctHtsuI

— Angela Chen KESQ (@AngelaWChen) January 31, 2019
A search warrant for the dispensary, on Ramon Road, was served on Thursday morning.
A pot shop in #ThousandPalms has been raided by law enforcement. According to the @RivCoDA, it suspects it's operating illegally. A search warrant is being served. @KESQ pic.twitter.com/jnveI5CiFg

— Jeremy Chen (@JeremyChenKESQ) January 31, 2019
Officials could be seen putting the store's inventory into bags and carrying them out of the store.
Take a look: Thousand Palms marijuana dispensary raided Thursday morning. Here are some of the items confiscated by investigators. https://t.co/EByrfhzyIe pic.twitter.com/jqIvj8kBZ1

— The Desert Sun (@MyDesert) January 31, 2019
The raid was one of ten being conducted in Riverside County by officials.
About 10 illegal marijuana dispensaries are being raided across Riverside County. Only one is in the Coachella Valley. @MyDesert pic.twitter.com/gyAWpOu6VZ

— Colin Atagi (@TDSColinAtagi) January 31, 2019
A Facebook page for Green Empire listed the locations as a "medical cannabis dispensary" and claimed it was open 24 hours a day.