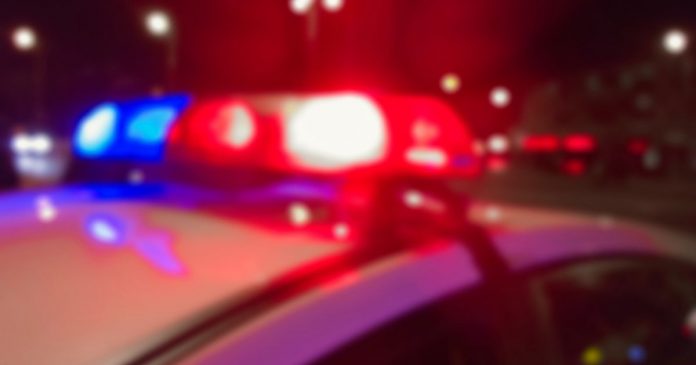 A man was hospitalized with non-life threatening injuries after he was shot in the city of Coachella on Tuesday afternoon.
The Riverside County Sheriff's Department was called to Agua Blanca Street for reports of assault with a deadly weapon about 12:28 pm, according to KESQ.
Deputies arrived to find a man suffering from multiple gunshot wounds. He was taken to the hospital for treatment.
No arrests have been made. An investigation is underway.