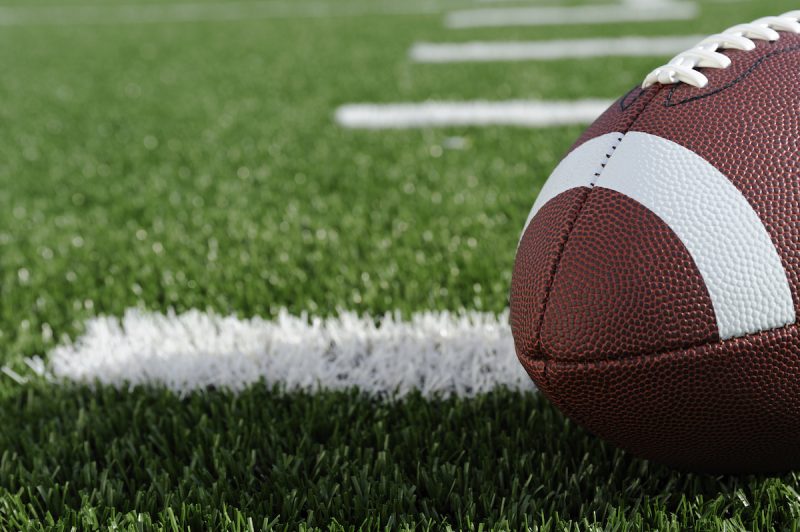 The Indio versus Desert Hot Springs varsity football game at Indio High was cancelled on Friday night after a fight broke out on the field during the Freshman game that took place before it.
Indio principal Derrick Lawson cancelled the game following the altercation that made its way from the field to the parking lot.
"We still had a crowd out in front of the entrance and the crowd was not letting the issue resolve and we did not want to have any of our students in jeopardy," Lawson told the Desert Sun. "Bottom line, we wanted to be safe for all of our kids and we didn't want this to escalate or continue."
Damn Indio-DHS really went at it.. pic.twitter.com/17DYpcgdqQ

— Gstarr760 (@Gstarr760) October 27, 2018
Desert Hot Springs High School Athletic Director Kai Lyles told KESQ that the fight started when Indio players started assaulting a downed Desert Hot Springs player. He also told the TV station that an Indio player hit a DHS assistant coach.
The schools will now review video to determine who was involved.
The game was senior night for Indio and it was the final game of the season for both schools.
Sponsored
I tried noom and it's honestly the only weight-loss app that has worked for me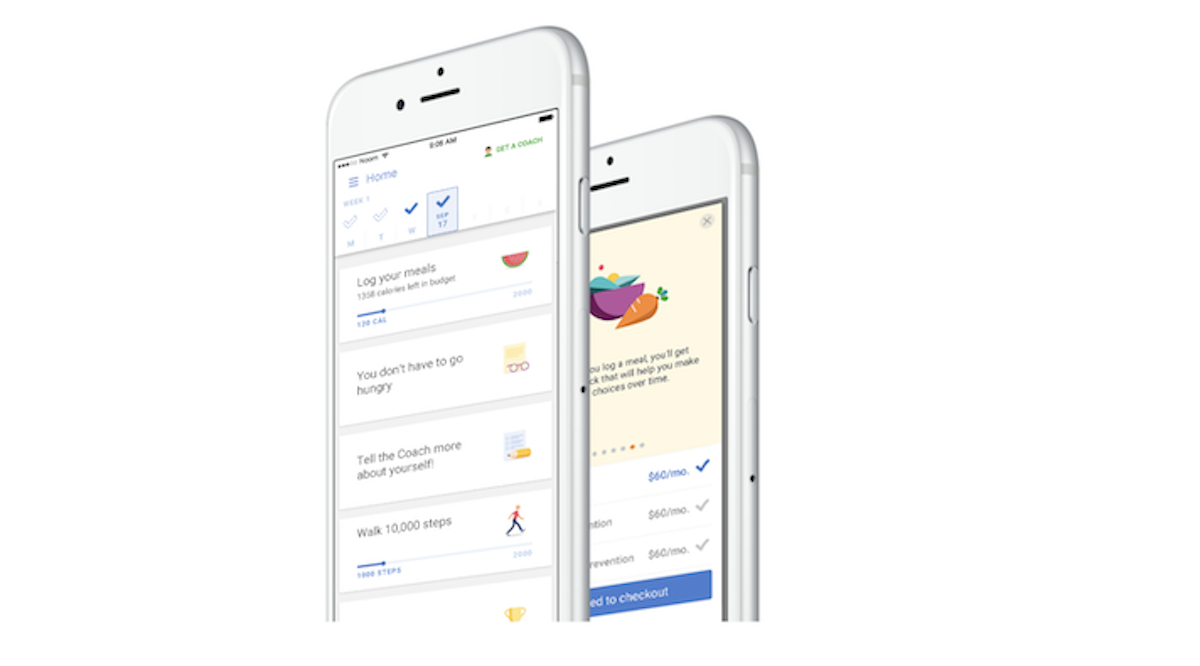 "Holy shit…what is going on?" It's the second time I'd said that in a week as I stood on the scale – only this time it was because I'd lost 7 pounds since I started using the noom app – which bills itself as a lifestyle-builder rather than just a weight-loss app.