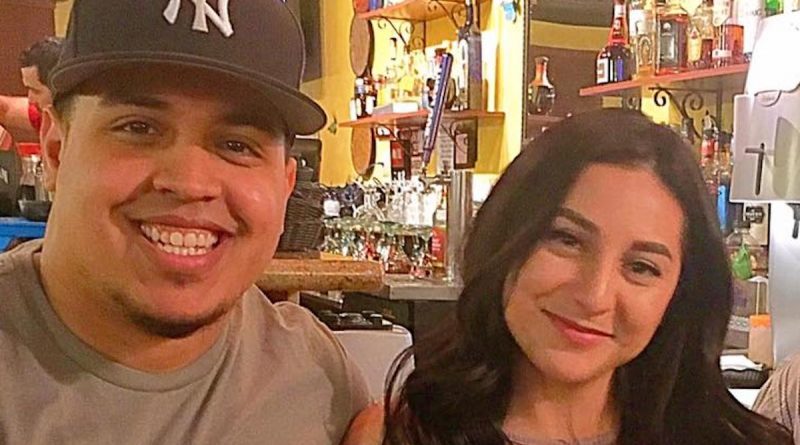 Authorities are continuing their search for a couple that has not been seen since Wednesday.
Audrey Moran left her mom's house in Coachella to meet her boyfriend, Jonathan Reynoso, in Coachella and give him a ride to his Palm Desert apartment, according to authorities.
Moran sent her sister a selfie taken with Reynoso at his Palm Desert home at 8:45 pm. That was the last time anyone has heard from the pair. Family members tried to reach Moran throughout the day on Thursday and, when they were unsuccessful, reported her and Reynoso missing.
Moran's car was found in Beaumont using On-Star on Friday. It was parked west of the Oak Valley Parkway. Police found no signs of foul play or forced entry.
"I wouldn't wish anything like this to a mom. You see all sorts of scenarios. Where are they? Are they well? Are they tired? Are they cold? Are they safe? No one knows," Torres Jonathan Reynoso's mother, Mayra Torres, told KESQ.
Anyone with info should call the Indio Police Department at 760-391-4051.