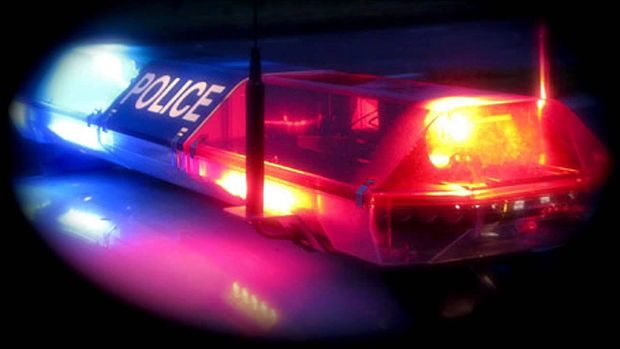 A 34-year-old Indio man is dead after he was hit by an Amtrak train early Thursday morning.
The collision happened about 2 am near Indio Boulevard, according to the Desert Sun. Officials said the man had trespassed onto the tracks when he was hit by the passenger train. His name has not been released.
No one on the train, which was headed from LA to New Orleans, was injured. According to KESQ, the train was delayed about 3 hours and 45 minutes following the incident.