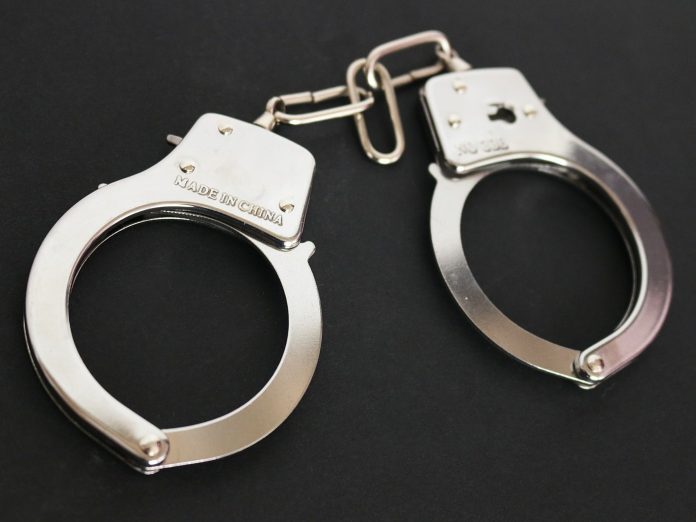 An Indio man was arrested Tuesday night after he led police on a car chase into Thermal.
Deputies attempted to stop a white Ford-F150 at Jefferson and Miles a little after 6 pm, according to a news release from the Riverside County Sheriff's Dept. The truck had been reported stolen in Palm Desert and its license plates had been swapped out.
The driver of the truck did not stop and led police on a chase into Thermal. He stopped the vehicle on Polk Street near Avenue 64, then fled on foot.
A K-9 team and helicopter were brought in to search the area and Luis Meza, 23, was arrested. Meza had been wanted for several thefts, burglaries, and stolen vehicles, according the Sheriff's Department.
He is facing four felony charges: evading a police officer/reckless driving, possession of ammunition by a prohibited person, possession of stolen property, and conspiracy to commit a crime.