Visitors to Indian Canyons in Palm Springs were evacuated Monday after a mountain lion was spotted in the area.
Fish and Wildlife are investigating. The area will be closed until further notice.
Update: Indian Canyons reopened on Tuesday morning.
Sponsored
I tried noom and it's honestly the only weight-loss app that has worked for me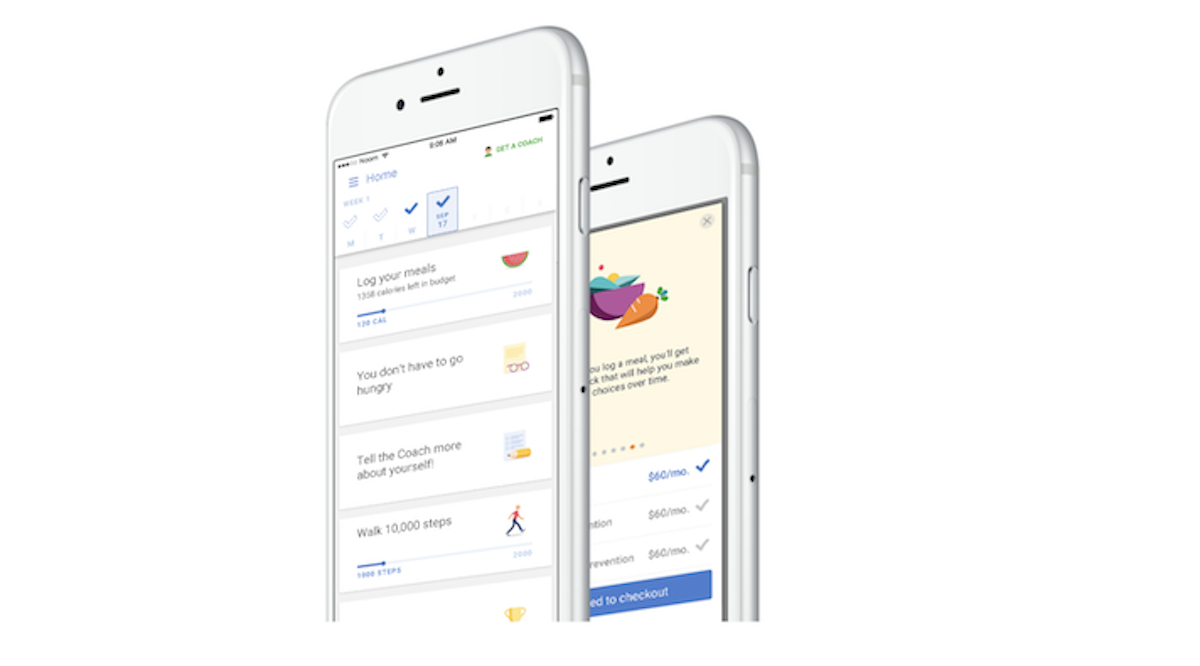 "Holy shit…what is going on?" It's the second time I'd said that in a week as I stood on the scale – only this time it was because I'd lost 7 pounds since I started using the noom app – which bills itself as a lifestyle-builder rather than just a weight-loss app.