Visitors to Indian Canyons in Palm Springs were evacuated Monday after a mountain lion was spotted in the area.
Fish and Wildlife are investigating. The area will be closed until further notice.
Update: Indian Canyons reopened on Tuesday morning.
Groupon has a pretty nice Costco membership deal right now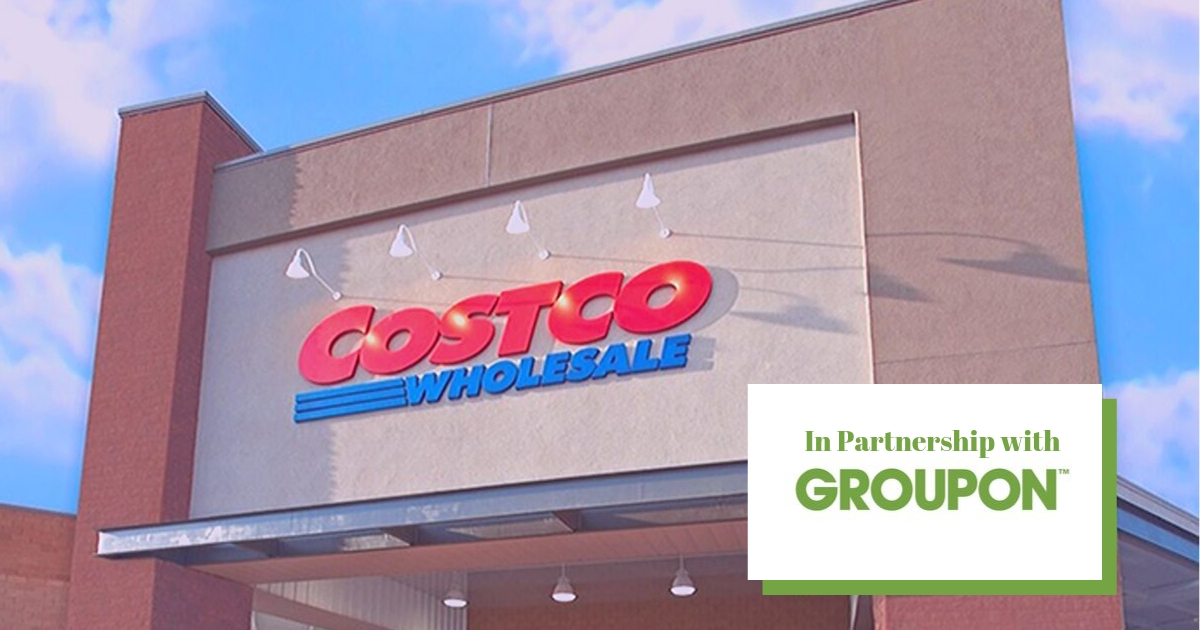 You can grab a one-year membership and get some nice bonuses with it - including a $20 gift card you can use on anything - even gas!.