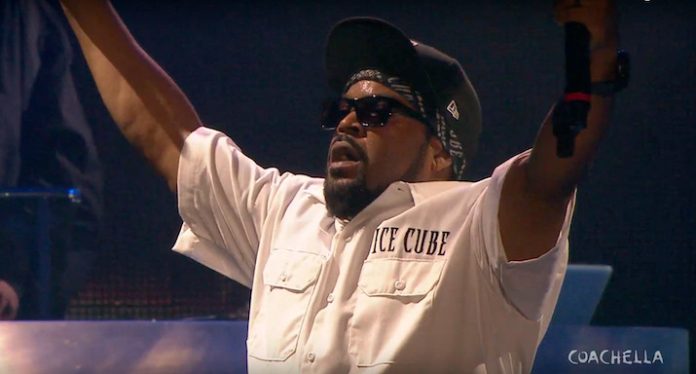 The lineup for the Chalice Festival has been announced with Ice Cube, Thievery Corporation, Cypress Hill, Ludacris and Sound Tribe Sector 9 headlining the event, according to the Cannifornian.
The three-day festival- which also promised art installations, live glass blowing, and a ton of weed and marijuana products – will take place July 7 -9 at the High Desert Event Center in Victorville.
Previous installments of the event only allowed medical marijuana patients in, but this year anyone who is 21 and over can enter. Those 18 – 20 must be a marijuana patient.
Single day passes are $55 and a three-day pass will set you back $120.
Check out all the info here.