This just sounds like a terrible Father's Day gift.  Perhaps you should think about celebrating the old man with a tie or some bad ass ice cube molds for his whiskey instead. 
Expect high temperatures around 116° for your #FathersDay and consider celebrating indoors. pic.twitter.com/L9ExXCNJht

— CBS Local 2 (@LocalTwo) June 16, 2017
Sponsored
I tried noom and it's honestly the only weight-loss app that has worked for me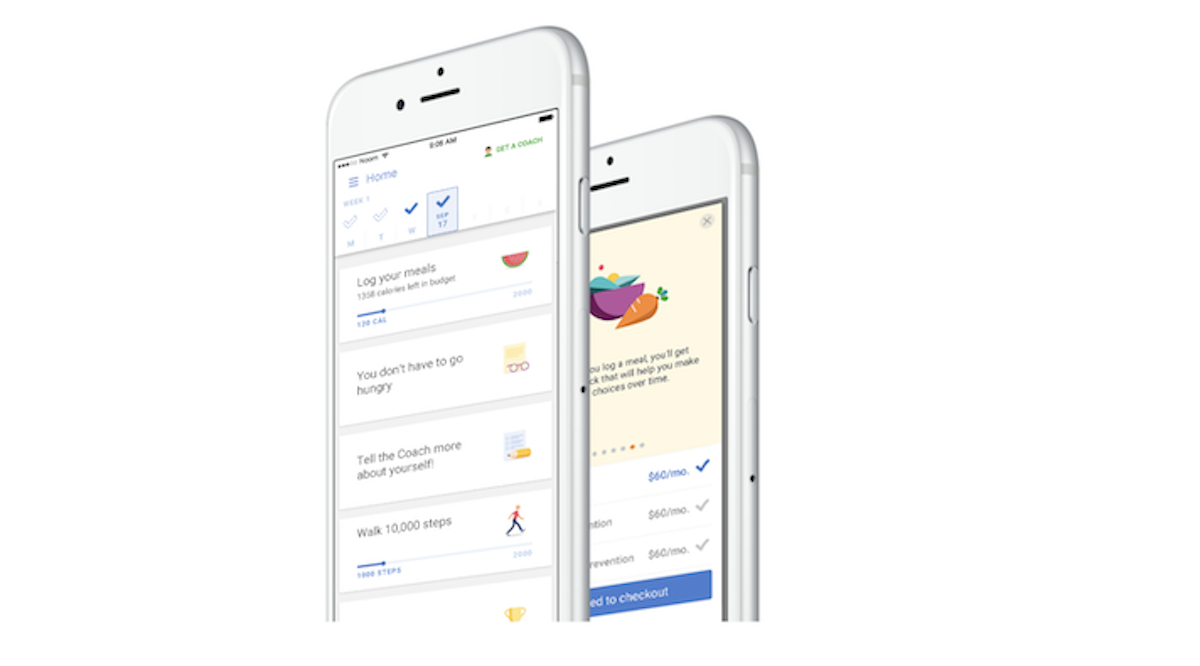 "Holy shit…what is going on?" It's the second time I'd said that in a week as I stood on the scale – only this time it was because I'd lost 7 pounds since I started using the noom app – which bills itself as a lifestyle-builder rather than just a weight-loss app.