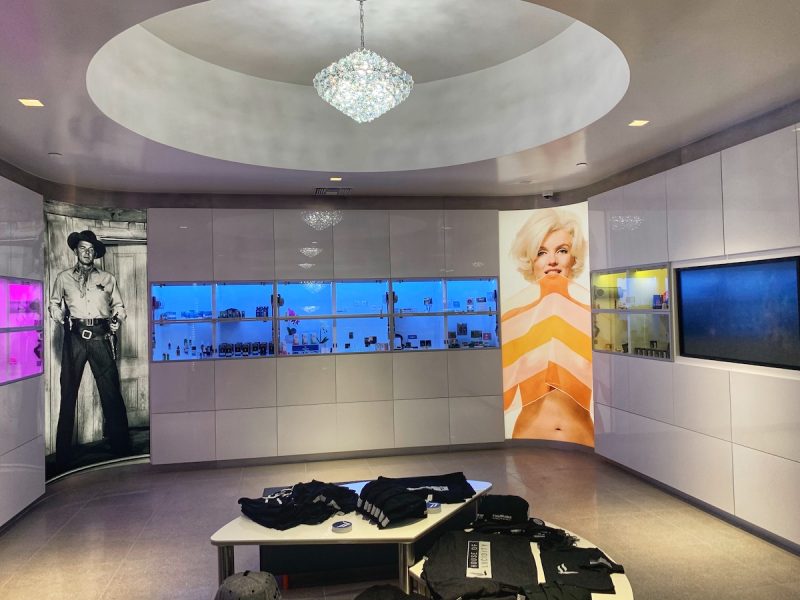 House of Lucidity – a 10,000 square foot facility that is both a storefront and a cultivation and manufacturing facility – has opened its doors in Cathedral City.
The dispensary had a quiet opening last week, but really stepped things up on Wednesday with an official ribbon cutting ceremony.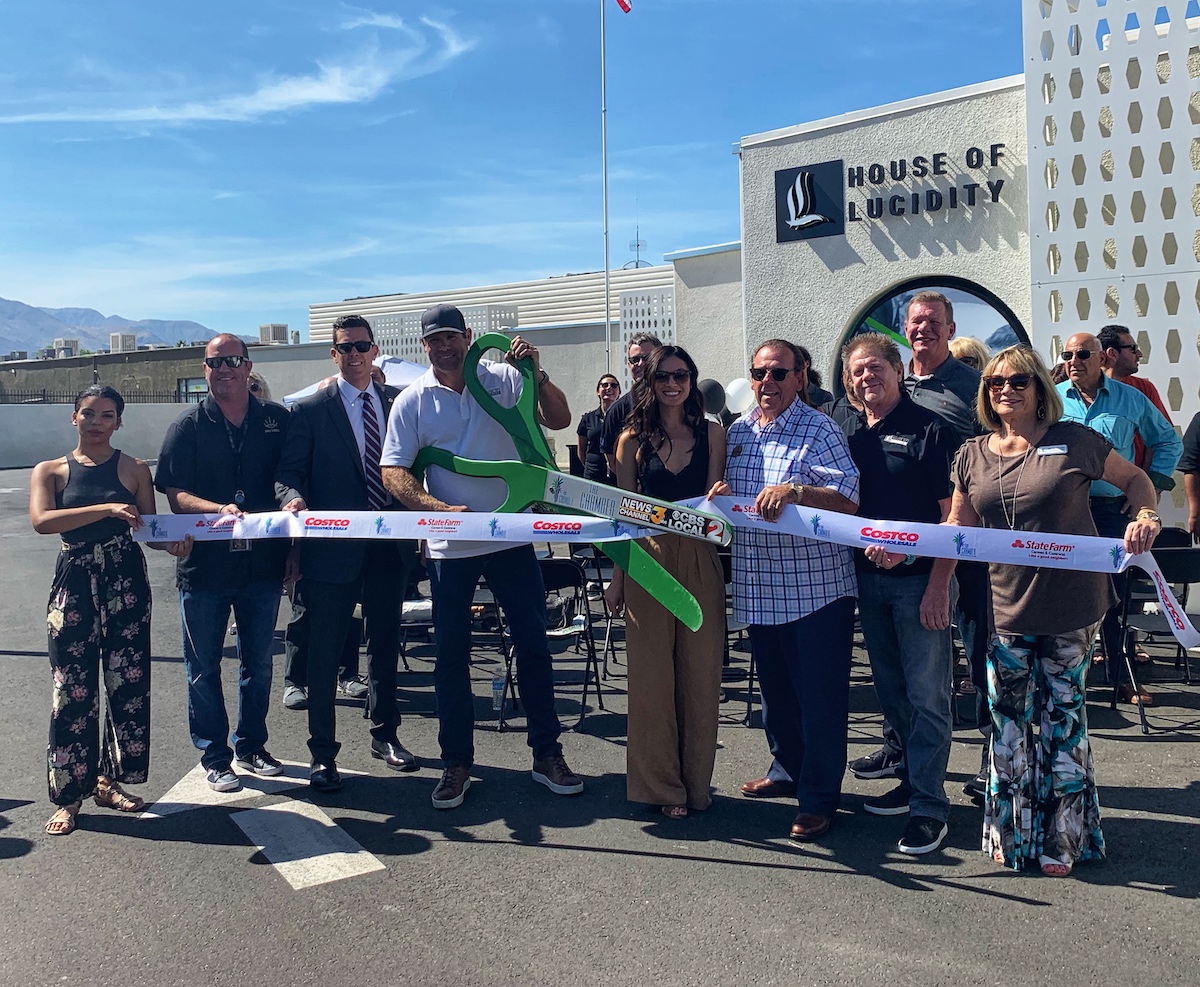 In addition to a large selection of cannabis products, the building pays homage to Hollywood history with some cool photos around the facility – including Frank Sinatra, John Wayne, and Marilyn Monroe.
The outside of the building is also pretty cool looking:
You can find House of Lucidity at 36399 Cathedral Canyon Drive in Cathedral City and you can get some more info on it here.