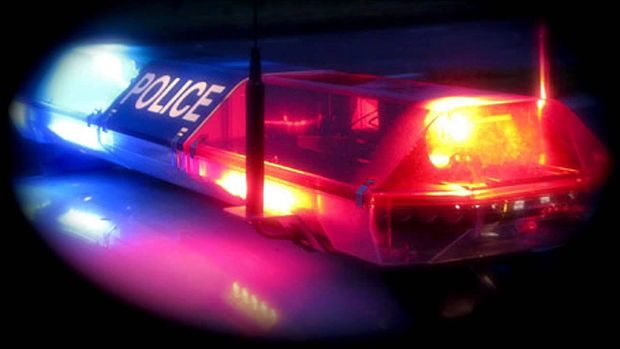 An 18-year-old student at Horizon High School Student was arrested on Wednesday in connection with a threat to "use explosives" at the school.
A school official told police that the student was arguing with an administrator at the La Quinta school about 8 am when the threat was made, according to a news release from the Riverside County Sheriff's Dept.
Christian Miguel Ayala was arrested a few hours later at his Palm Desert residence on suspicion of criminal threats and maliciously informing a person an explosive device was going to be placed in a school.
Police searched the home and did not find explosives.