Meanwhile, on the 101 Freeway in Hollywood…
Just when you thought you've seen it all.. 101 fwy at Highland pic.twitter.com/d5KIAwbFfo

— Jake Asner (@jakethepilot) June 4, 2019
Well, guess that is one way to save on gas money and it's not like he's in the carpool lane.
And while that is not exactly, umm, legal, CBS TV in LA notes that biking on the freeway is legal on about 4,000 miles of freeways in California, though primarily in rural areas.
Groupon has a pretty nice Costco membership deal right now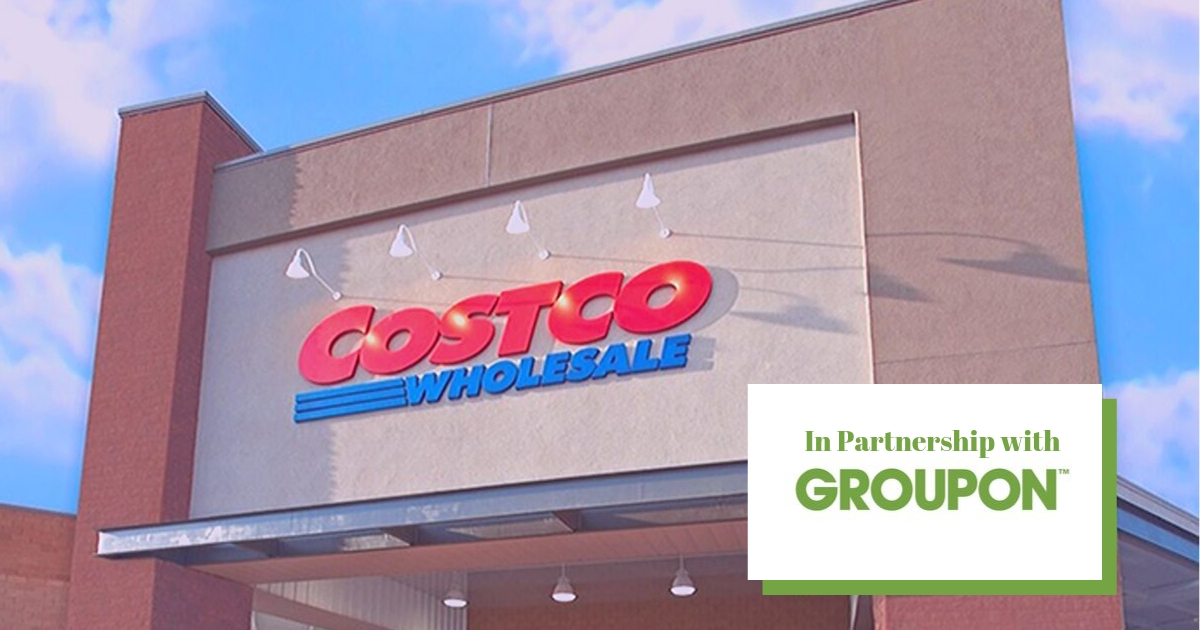 You can grab a one-year membership and get some nice bonuses with it - including a $20 gift card you can use on anything - even gas!.