A hiker was injured Wednesday morning on the Cross Hike, aka the Homestead Trail, in Palm Desert.
Crews were called about 10:52 am to the trail according to Cal Fire.
Remote Area Rescue: RPT @ 10:52 a.m. 72000 Blk Thrush Rd. in Palm Desert. Injured hiker on Homestead Trail. Firefighters hiked to the vict. location and brought the vict. out on foot. Vict. transported to hospital w/minor-moderate inj. 2 BC, 4 ENG, TRK, COVE MEDIC #ThrushINCIDENT

— CAL FIRE Riverside (@CALFIRERRU) April 10, 2019
The victim was brought out on foot, then taken to the hospital to be treated for moderate injuries.
Sponsored
I tried noom and it's honestly the only weight-loss app that has worked for me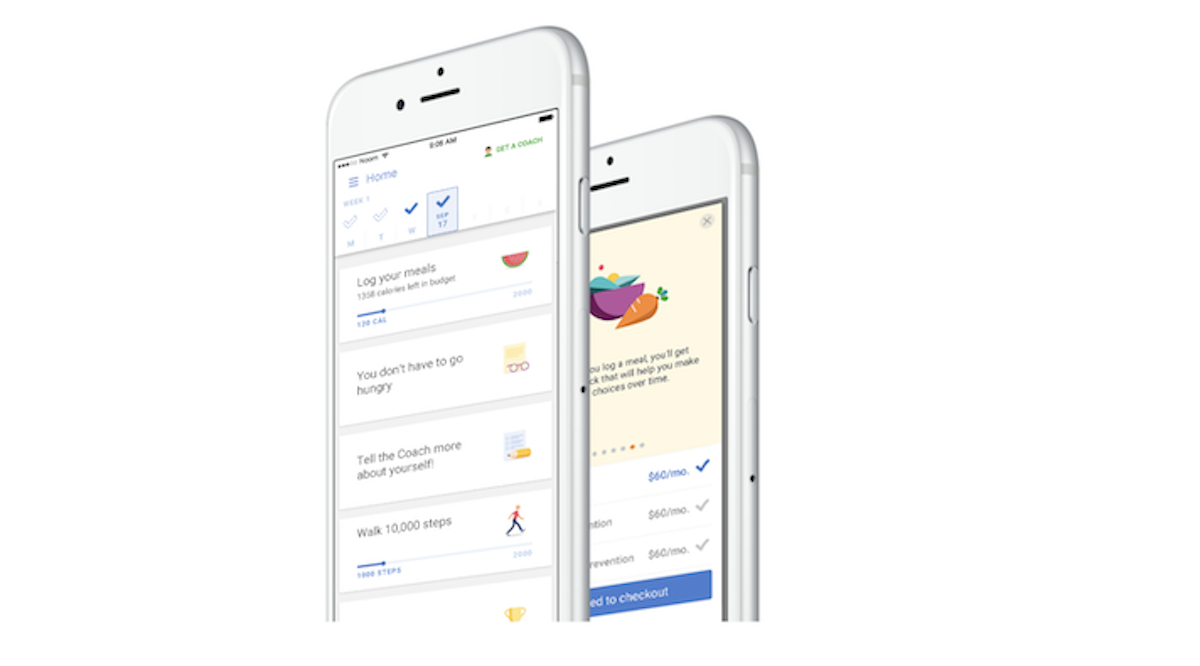 "Holy shit…what is going on?" It's the second time I'd said that in a week as I stood on the scale – only this time it was because I'd lost 7 pounds since I started using the noom app – which bills itself as a lifestyle-builder rather than just a weight-loss app.