A 73-year-old woman from died as the result of a heart attack Monday while hiking in Joshua Tree National Park.
The unnamed woman was hiking the 49 Palms Oasis Trail and was unresponsive when authorities arrived at 3 p.m. Two additional hikers with the woman were taken to the hospital for heat-related issues.
Monday's high temperature in Joshua Tree was 99 degrees.
Please, stop hiking in the summer months.
Sponsored
I tried noom and it's honestly the only weight-loss app that has worked for me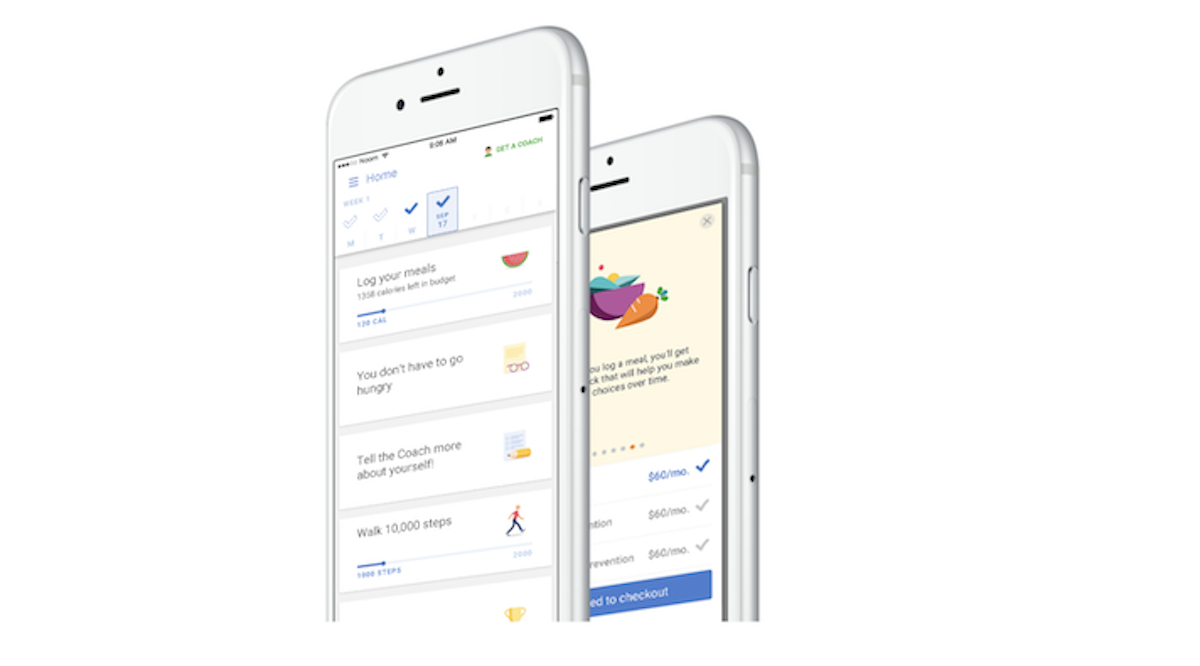 "Holy shit…what is going on?" It's the second time I'd said that in a week as I stood on the scale – only this time it was because I'd lost 7 pounds since I started using the noom app – which bills itself as a lifestyle-builder rather than just a weight-loss app.