The Coachella Valley Unified School District in investigating after a hidden camera was found by a teacher inside a classroom in Mecca, according to the Desert Sun.
The camera was discovered and removed on March 12 at Saul Martinez Elementary School, where more than 1,000 students are enrolled.
A letter sent from the Superintendent Edwin Gomez to school staff this week called the camera "unauthorized." The letter added, "We are asking that every teacher check their classroom for anything that should not be there. This camera was very small and not noticeable at all and was under a desk."
Prior to the letter going out, Carissa Carerra, the local teacher's union president, sent an email asking union representatives to inform teachers about the camera and asking every teacher to check their classroom.
Carrera added that she chided district administrators for not alerting their staff to the camera earlier and the administrators' lack of transparency raised serious questions about how they're handling the incident.
Sponsored
I tried noom and it's honestly the only weight-loss app that has worked for me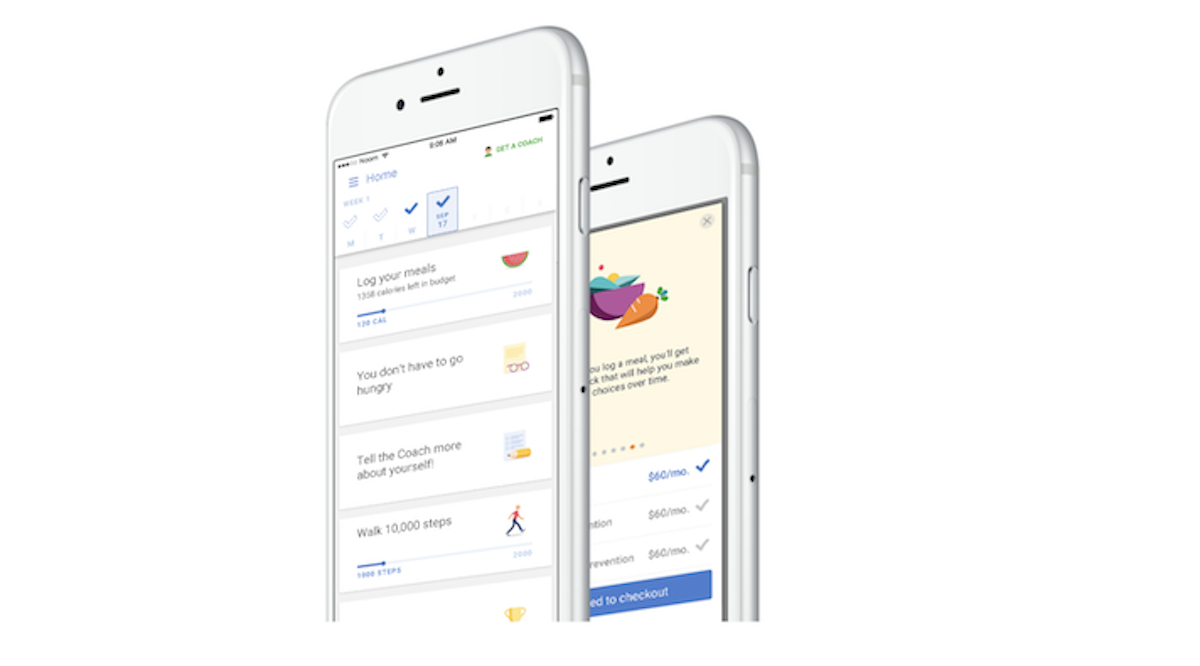 "Holy shit…what is going on?" It's the second time I'd said that in a week as I stood on the scale – only this time it was because I'd lost 7 pounds since I started using the noom app – which bills itself as a lifestyle-builder rather than just a weight-loss app.