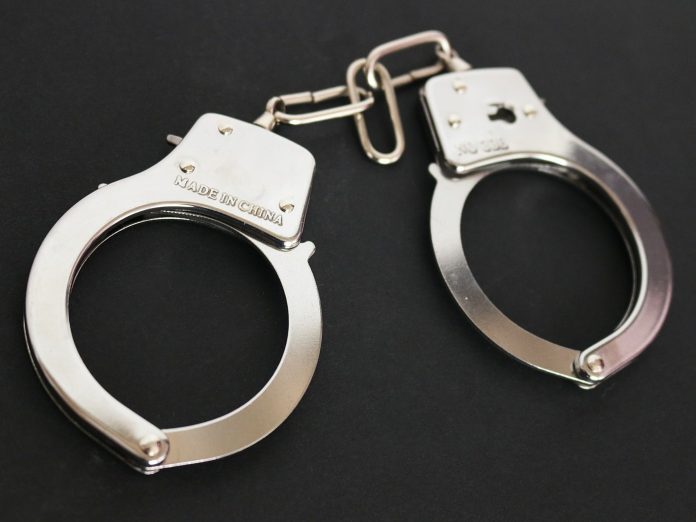 Sure, there has been a lot of talk recently about the party animals that are the under-30 crowd in The Coachella Valley, but last Friday, one Palm Springs resident showed everyone who the real danger is. According to The Desert Sun, the unnamed female driver was:
62 years old
allegedly driving under the influence
driving on 2 flat tires all the way from Rancho Mirage to Palm Springs
The woman was arrested on suspicion of driving under the influence – and there was no word if she knew that half of her car was driving only on rims. Of course, she is still plenty old enough to rent a vacation home in Palm Springs or Rancho Mirage because of course.