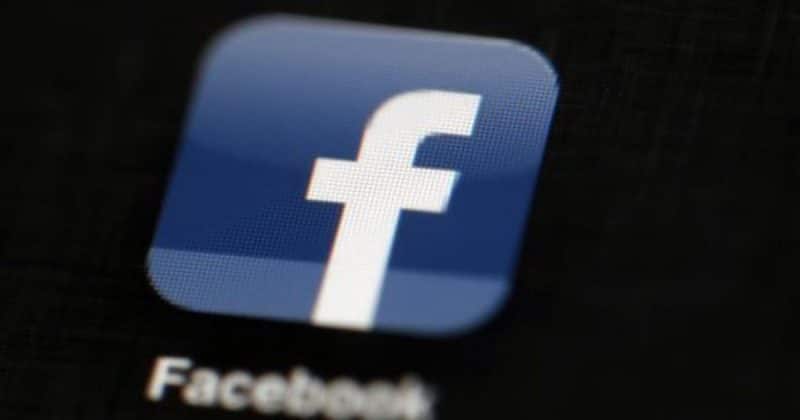 So you have heard a ton about the Cambridge Analytica scandal where 87 million people, mostly Americans, had their Facebook data "improperly shared" by third parties after an app called "This Digital Life" obtained not only the information of people who used the app, but also the information of all their friends. So, were you affected? Here's an easy way to tell.
Just log onto Facebook and click on this link.
Hope it goes well for you.