Stealing is bad. We all know this. But, some people, still go out and do it. Here's a little story I thought I would share in hopes that people think twice before taking other people's stuff.
A couple woke up at a Residence Inn in Albuquerque on Monday morning to find the U-Haul trailer they were hauling to New Mexico had been stolen. Shitty, yeah? Well, even worse, the only thing inside the trailer was the body of the woman's father!!
You see, they were on their way to bury the poor guy and now him, the casket he was in, and the trailer that was carrying it are all gone, according to KOAT TV.
Vehicle/trailer and human remains have been located by our Auto Theft Unit. Investigation continues. Thank you for your help #ABQ https://t.co/AoYhgQMiQj

— Albuquerque Police (@ABQPOLICE) September 11, 2017
Luckily, KRQE reports the body, casket, and trailer were all recovered about 4 hours later in a parking lot. Three suspects were already in custody for a different crime committed on the same day.
So remember, don't take things that aren't yours.  Thanks.
Sponsored
I tried noom and it's honestly the only weight-loss app that has worked for me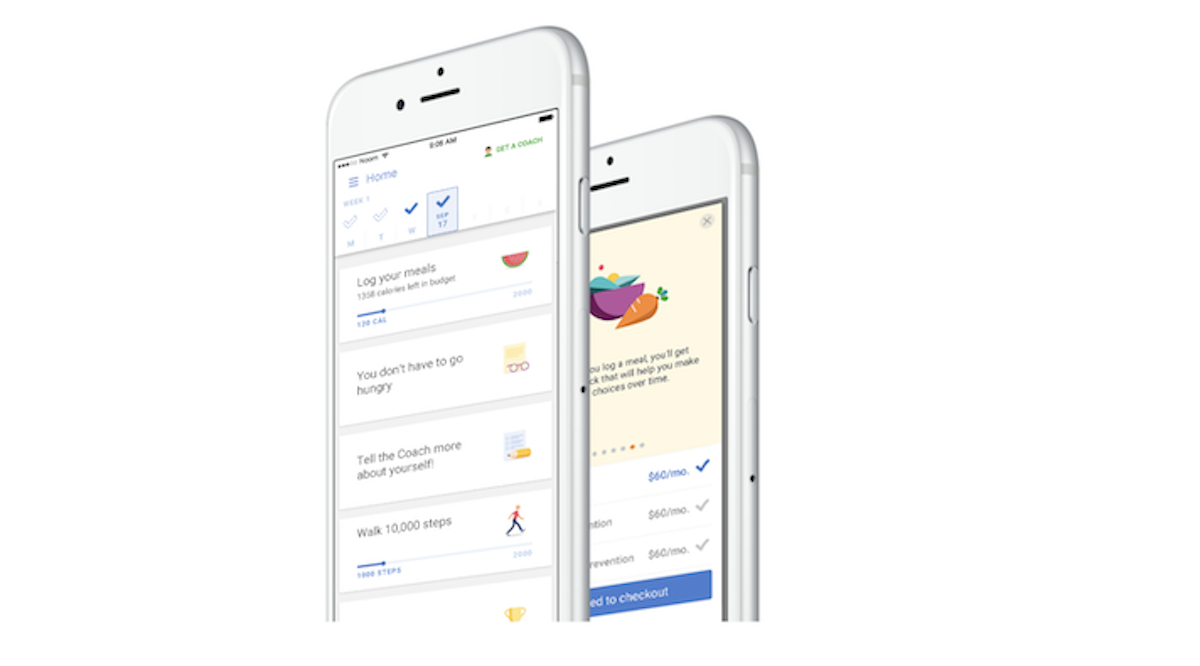 "Holy shit…what is going on?" It's the second time I'd said that in a week as I stood on the scale – only this time it was because I'd lost 7 pounds since I started using the noom app – which bills itself as a lifestyle-builder rather than just a weight-loss app.