It's Oktoberfest Season!!! So grab a stein, a brat, and an Uber and get read to do the Chicken Dance! Here's where you can enjoy Oktoberfest in and around Greater Palm Springs, the Inland Empire, and Southern California this fall. 
Ongoing:
Big Bear Lake Oktoberfest
It's the 47th installment of Oktoberfest at the Big Bear Lake Convention Center.  The event runs weekends through November 3.  There's music, Brats & Knockwursts, German beer, vendors, contests, dancing and more. and enjoy the very same beers poured at Munich's Oktoberfest
Related: Like beer? Here's how to save 50% on tickets to the Palm Springs Props and Hops Craft Beer Festival. 
Lake Arrowhead Oktoberfest
Another option for getting your Oktoberfest on in the San Bernardino mountains!  The eventt is happening Saturdays and Sundays in the Lake Arrowhead Village from September 15 through October 28.
Listed by date:
Highland Springs – September 15 & 16
There will be German music, housemade bratwursts, games and a ton of German beers  – plus the venue is pretty cool: an outdoor field with century-old trees plus event tents turned into a beer hall.
Highland Springs Ranch and Inn
San Diego Festival of Beer – September 22
So technically, this is not an Oktoberfest.  But hey, tons of beer tastings, music, and food – so, still, good times and the weather is always nice in San Diego.  If you go, save cash with the Groupon.
Fairplex Oktoberfest – October 5 to 20
The LA County Fairplex will have Bavarian music, beer, Authentic German food, contests, and did I say Beer? – every Friday and Saturday from October 5 – October 20, 6pm to midnight each day.
Draughtsman, Palm Springs – October 6
The Palm Springs restaurant / bar will have live music all day, guest breweries, and serve beer brats, kielbasa, chicken schnitzel sandwiches, and pretzels.
Draughtsman
Redlands Oktoberfest – October 6
The Redlands Optimist Club hosts their 7th annual event at  Sylvan Park on Saturday Oct. 6 from 11 am to 7pm.  It's a kid friendly event with live music, German food, and, of course, beer.
Temecula Oktoberfest – October 6
Music, beer, games, and more at Temecula's Galway Downs.  The event runs from noon to 10 pm.  If you go, save some cash with the Groupon.
La Quinta Brewing Co. Oktoberfest – October 27
The Palm Springs area brewery is hosting their 3rd Annual Oktoberfest in their parking lot on October 27.  There will be games, music, authentic german eats and German-style beers – plus your ticket gets you a collectible glass stein to drink all that tasty beer in.  You can grab your advance tickets for $10 here (it'll be $15 at the door).
Have a great time at whatever Oktoberfest in Southern California you attend!  Cheers!!
Did we miss anything?  Let us know.
Sponsored
I tried noom and it's honestly the only weight-loss app that has worked for me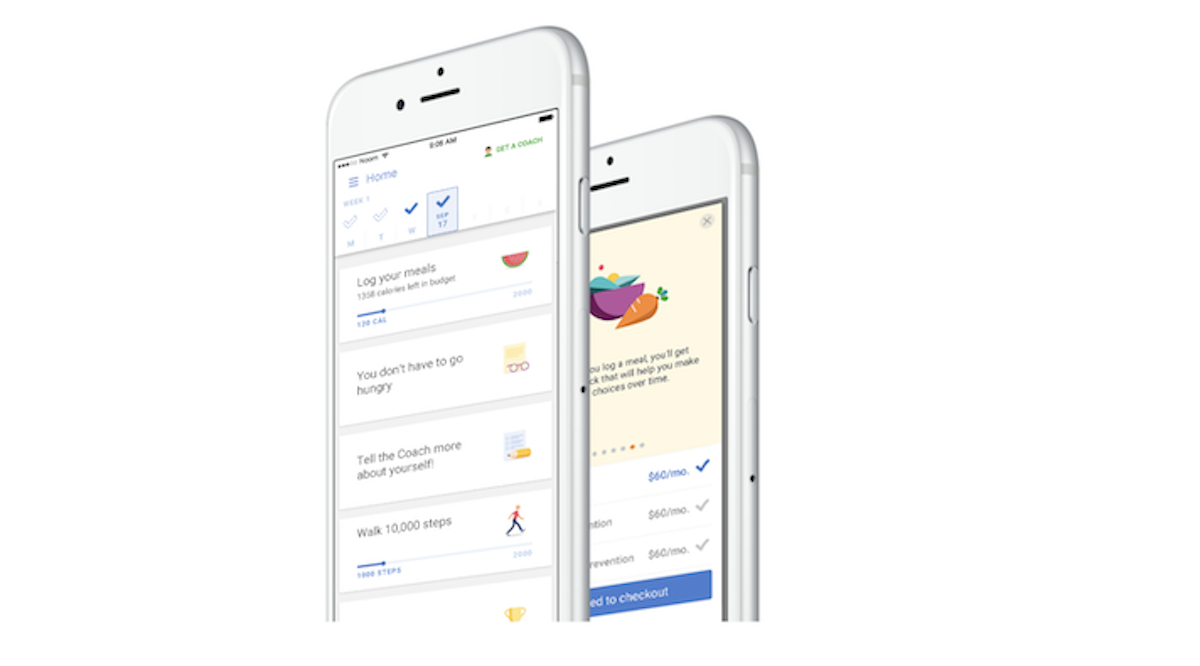 "Holy shit…what is going on?" It's the second time I'd said that in a week as I stood on the scale – only this time it was because I'd lost 7 pounds since I started using the noom app – which bills itself as a lifestyle-builder rather than just a weight-loss app.