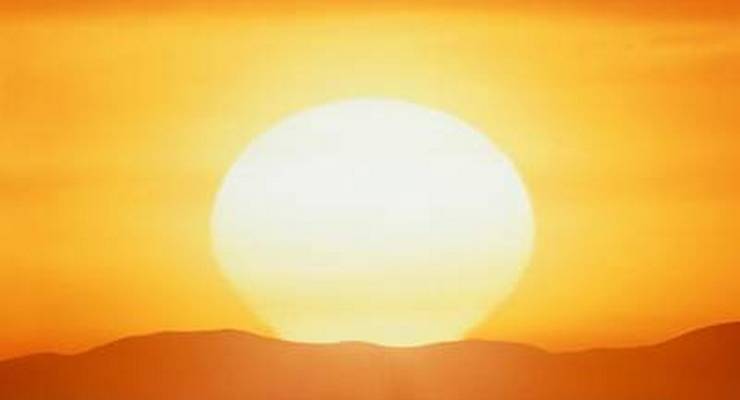 Well, it was fun while it lasted, but it appears that the hot temps of the Coachella Valley summer are finally set to arrive.
Temps this week will be in the triple digits in the desert and Wednesday looks especially toasty with a forecasted high of 106 degrees.
Heating Up!
Coachella Valley's hottest weather so far this year will happen Wednesday with mid-day temperatures expected to heat-up several degrees above those early-June seasonal normals.
Details weekdays with @JerrySteffen and @WxMikeEverett on @NBCPalmSprings! pic.twitter.com/JTUm0xo6yr

— Jerry Steffen (@JerrySteffen) June 3, 2019
All good things must come to an end and that seems to be the case with our inanely nice weather after an unusually cool May.  It was fun while it lasted.