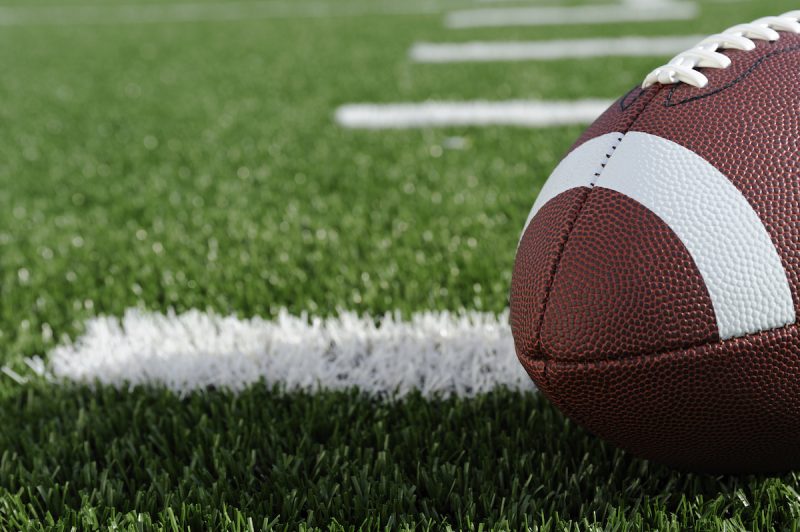 After two long weeks of buildup, the big game between the Rams and the Patriots is nearly here. So, let me save you some Googling and give you all the info you need about the Super Bowl:
The Game: It's in Atlanta this year and kickoff will be just a bit after 3:30 pm.  You can watch it on CBS or stream it for free at CBSSports.com, the app or on CBS All Access.
The Halftime Show: This year it's Maroon 5, so, umm, ok.  They will be joined by Travis Scott and Big Boi.
The Pre-Game: CBS begins its coverage of the Super Bowl seven hours before the game.  Yes, seven freakin' hours.  The pregame will feature an interview with Donald Trump, Martin Luther King Jr.'s daughter Bernice, and a lot, and I mean a lot, of filler.
The Puppy Bowl: The much better alternative to the Super Bowl pregame show starts at 12 pm on Animal Planet.
Headed Out for the Game?: There are plenty of places in the Coachella Valley you can watch all the action – with some even doing some pretty great specials (looking at you, Eureka!).  We have a rundown for you here.
Headed Out Even Further for the Game?: Thinking about heading up to Las Vegas to lay down a few bucks before checking out the Super Bowl?  There are a ton of Super Bowl viewing parties happening in Sin City and  Caesars Entertainment has some packages for that and a quick check showed that, as of this posting, you can stay at the LINQ on Sunday night for as low as $56.  More info is here.
Betting: You are probably already part of one or ten Super Bowl Square pools.  If you are really looking to get crazy, online gambling site Bovada will let you bet on everything from Gladys Knight's anthem to who will score first to Maroon 5 to the Super Bowl MVP.  You can check out "Ultimate Super Bowl Props Guide here.
Be Safe: If you plan on drinking, be sure to take an Uber, Lyft, or have a designated driver.
Enjoy the Super Bowl…Go Rams!!!