Food Network host Guy Fieri was in the Coachella Valley last week shooting at several local restaurants for his "Diners, Drive-Ins, and Dives" television show. He left the desert with not only a bunch of new footage, but with a pretty cool Jack Daniels cake.
Aria Anastasio works as a cashier at Zobo and Meester's and also moonlights as a pastry chef. Being a fan of Fieri, Aria decided to bake him a Jack Daniels cake – which is pretty darn cool looking – and presented it to him when he came by to film the show:
And not only does the cake look like a bottle of Jack Daniels, it tastes like Jack Daniels!!! – as it is a chocolate coca cola cake with Jack Daniels vanilla buttercream!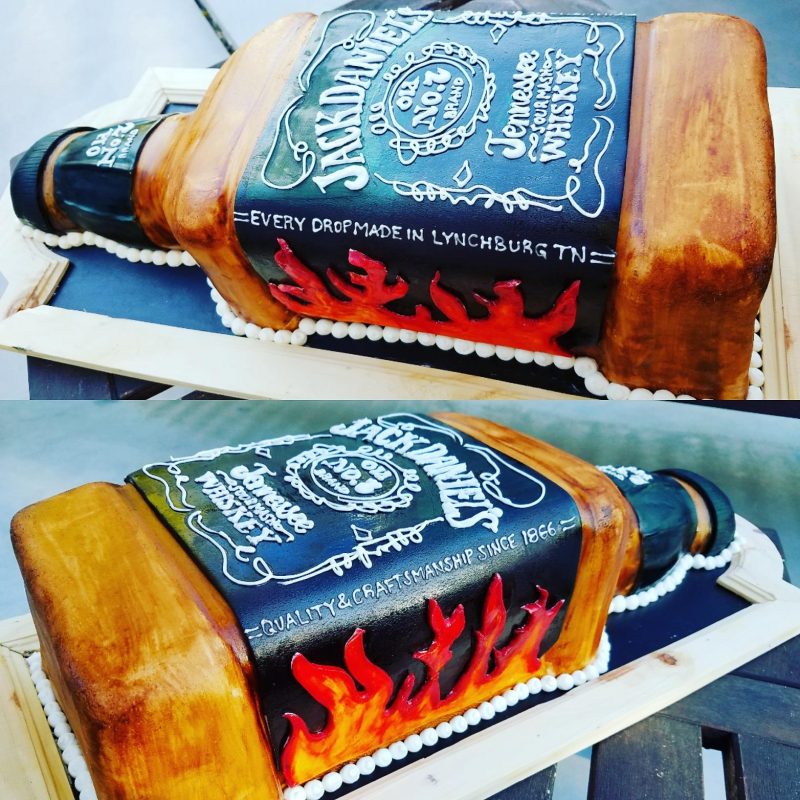 Seriously.  Put that in my mouth already!
Aria tells Cactus Hugs that Guy was thrilled to get the cake and brought it with him to the Food and Wine Festival at Disney's California Adventure this past weekend.
You can check out more of Aria's work on her website and Instagram.
Sponsored
I tried noom and it's honestly the only weight-loss app that has worked for me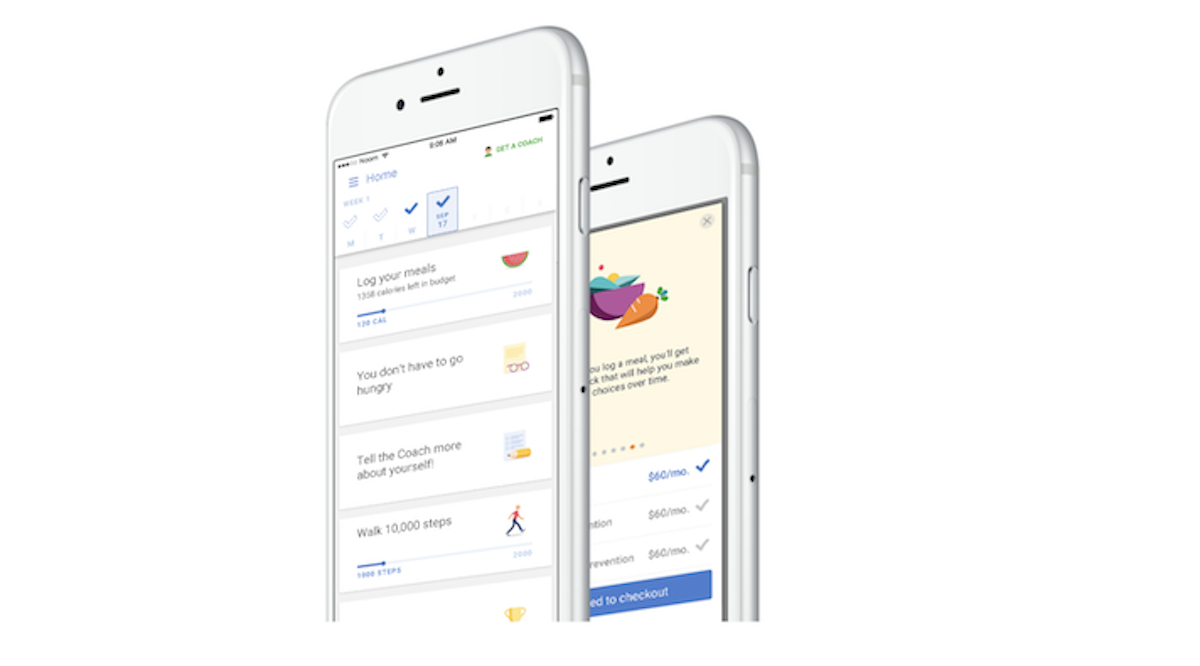 "Holy shit…what is going on?" It's the second time I'd said that in a week as I stood on the scale – only this time it was because I'd lost 7 pounds since I started using the noom app – which bills itself as a lifestyle-builder rather than just a weight-loss app.