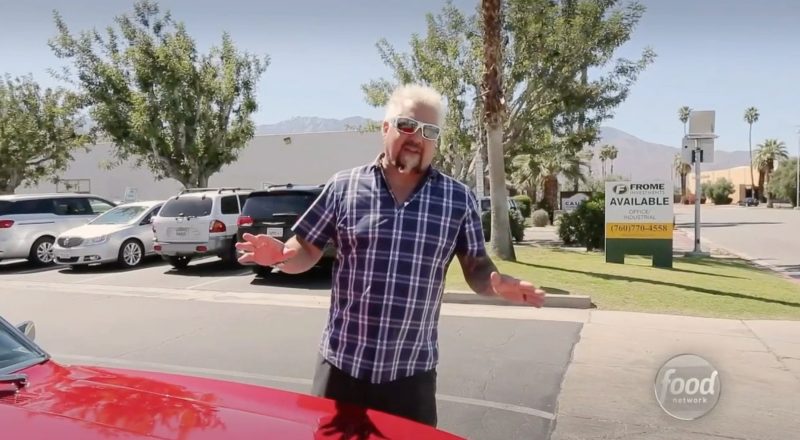 Guy Fieri is bringing Flavor Town to the Stagecoach Country Music Festival this year and he's giving you a chance to be his "BBQ Wingman" during the weekend while also supporting his charity, Cooking with Kids.
Those who enter have a chance to meet and hand with Fieri at Stagecoach and, this is according to the Omaze website, "taste test all the bomb-dot-com BBQ food ." The winner gets reserved seating at the show, airfare, and a 4-star hotel stay in the Coachella Valley.
Flavortown is heading to @Stagecoach and YOU'LL be my BBQ wingman! Support Cooking with Kids and ENTER: https://t.co/G5TCowQbPe pic.twitter.com/4wX2EC8qPs

— Guy Fieri (@GuyFieri) April 12, 2018
Entries are determined by the amount of money donated to Cooking With Kids, which teaches and encourages young people to learn how to cook for themselves, their families and their friends. Donations start at $10.
Get more details here.