Looks like Kanye West wasn't the only one trying to make a buck or two at his Sunday Service performance at Coachella Weekend Two.
While Kanye was selling socks for $50, one entrepreneurial fan took the moment to grab some grass from the Empire Polo Field and auction it off to the highest bidder on eBay.
The "Holy Grass" can be bought immediately at the listing for $120 (plus shipping) or you can place a bid (high bid as of this post was $50).  What a steal!
Meanwhile, sweaters that were going for $160 at the event are also popping up on eBay for nearly $400 and I am starting to think that maybe the Easter service theme was capitalism.
Sponsored
I tried noom and it's honestly the only weight-loss app that has worked for me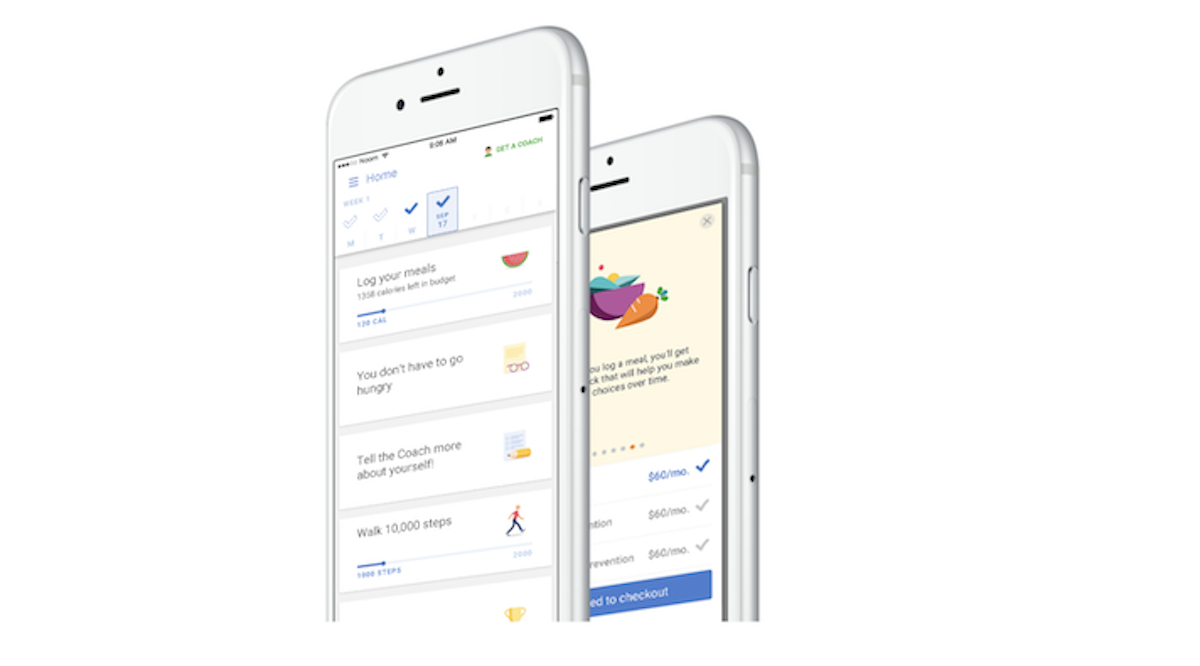 "Holy shit…what is going on?" It's the second time I'd said that in a week as I stood on the scale – only this time it was because I'd lost 7 pounds since I started using the noom app – which bills itself as a lifestyle-builder rather than just a weight-loss app.