It has not been a good stretch for the California coastline.
Just weeks after Santa Barbara's devastating oil spill and tar balls washing ashore in South Bay comes…yet more tar balls!  This time, Long Beach's coastline had to be shut down when the gross gobs of petroleum washed ashore on Wednesday.
The Coast Guard was on the beach grabbing samples and cleaning the beach throughout the day.
No word yet if this round of tar balls is related to the Santa Barbara spill on May 19.
Sponsored
I tried noom and it's honestly the only weight-loss app that has worked for me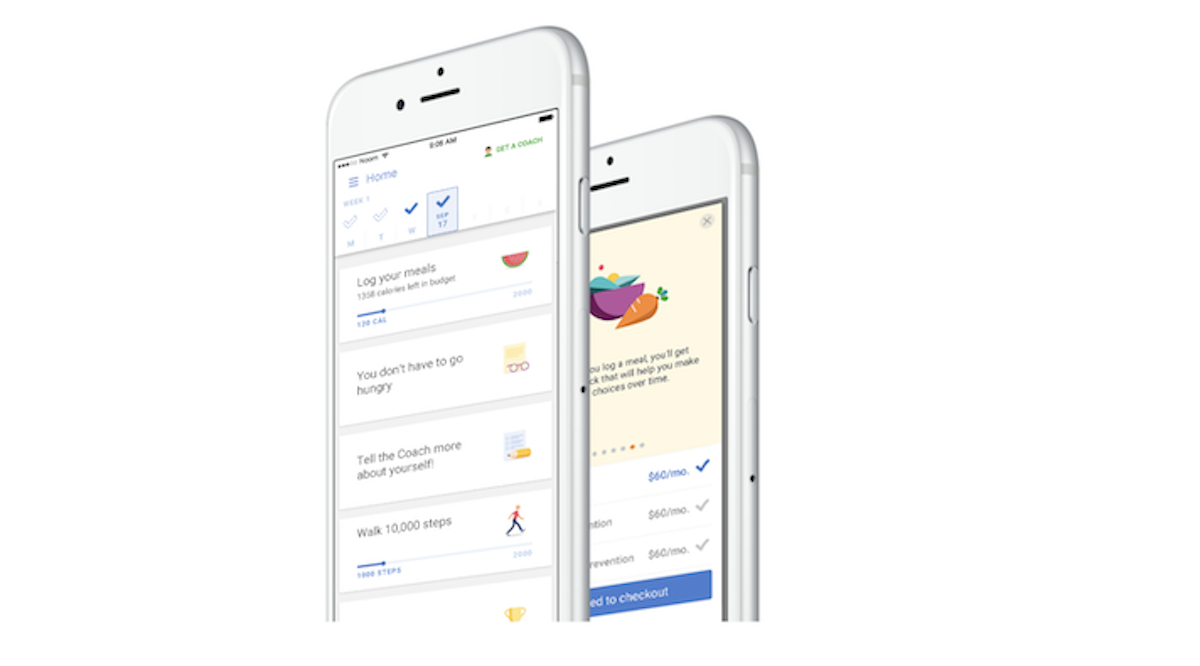 "Holy shit…what is going on?" It's the second time I'd said that in a week as I stood on the scale – only this time it was because I'd lost 7 pounds since I started using the noom app – which bills itself as a lifestyle-builder rather than just a weight-loss app.