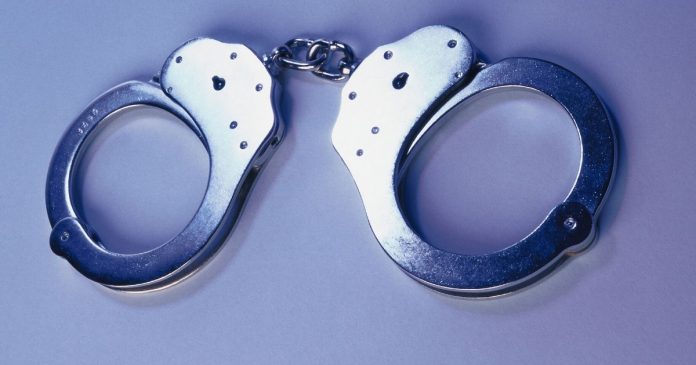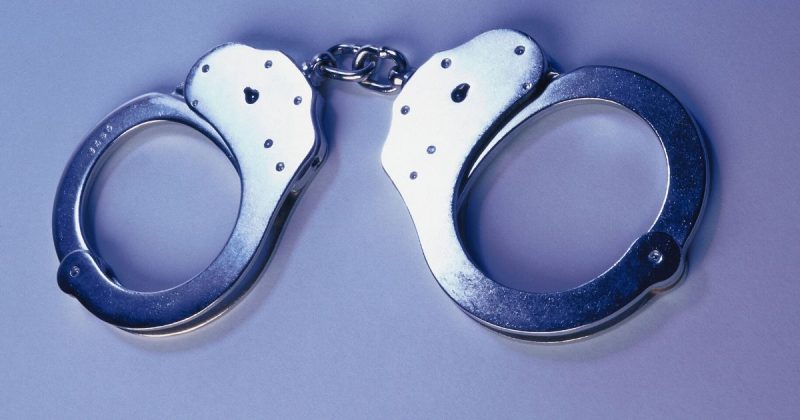 Three men were arrested on Thursday during a parole compliance check in Indio by the Coachella Valley Violent Crime Gang Task Force.
The compliance check took place at a residence on Cassia Drive. Gilbert Gabriel Reyes, 31 of Indio, Luis Enrique Reyes, 29 of Indio and Paul Reyes Duran, 52 of Indio were arrested on Parole Violation warrants, according to a news release from the Riverside County Sheriff's Department.
All three suspects are documented criminal street gang members. All three suspects were booked at the Indio Jail.
If you have any information about this crime, you are asked to contact CVVCGTF member Officer Heidt at (760) 836-1600. If you have non-emergency information regarding gang activity, you can call 951-922-7601.