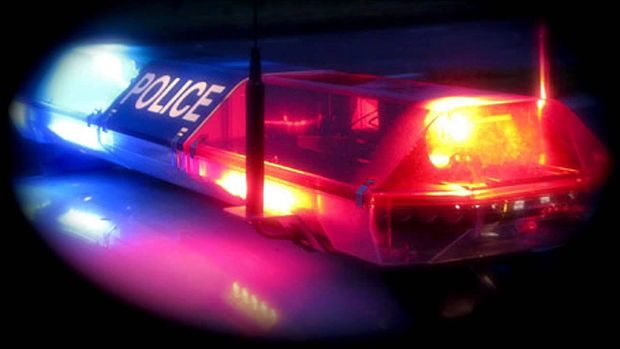 A man told Sheriff's deputies he was jumped by four men in Yucca Valley Saturday night that left him with serious injuries.
Deputies were told the man was walking on Airway Avenue, near Highway 62, about 10:45 pm when four men he didn't know approached him. One of the men hit him on the back of the head with a baseball bat three or four times, according to Z107.7. The other men punched him in the face and body. The men then drove away in a Gold Nissan Altima.
The victim took an Uber to Desert Hospital where he was treated with lacerations, a black eye, bleeding on his brain, and nerve damage to both shoulders.
The incident is under investigation. Anyone with info should call (760) 366-4175.