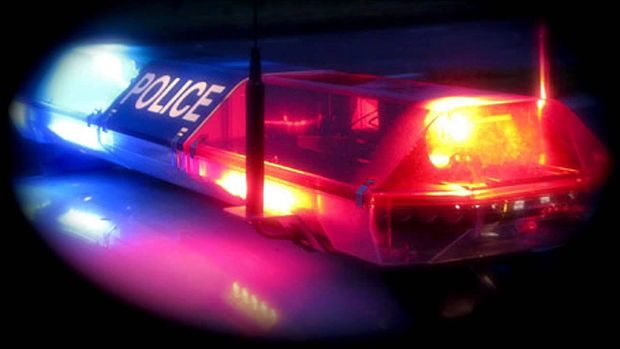 A DUI suspect and three others were taken to the hospital after a four-car crash in Palm Desert on Thursday night.
The collision happened about 8:40 pm near Highway 111 and Portola, according to KESQ. A Sheriff's Department official told the TV station that a deputy spotted a possible DUI driver speeding on Highway 111. When the deputy attempted to pull over the driver, the driver failed to do so and continued speeding on the highway, eventually crashing into three other cars.
The suspect, identified by the Sheriff's Department as 30-year-old Steven Ray of Bermuda Dunes, fled on foot, but was quickly apprehended by deputies.  During the investigation it was determined that Ray showed symptoms of being under the influence of alcohol and/or drugs.
Ray and three other people were taken to the hospital to be treated for minor injuries. Once treated, Ray was arrested for driving while under the influence of alcohol and/or drugs. .
The crash happened about the same time as another collision, just a bit west on Highway 111, involving multiple cars and a Chevron gas station pump.  No one was injured in that incident.