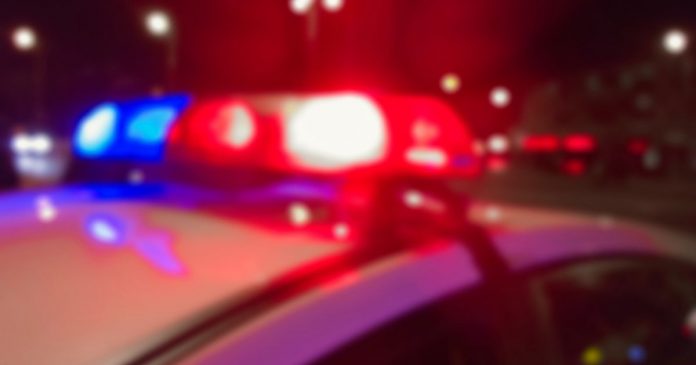 A woman is dead after she was hit by a vehicle in Desert Hot Springs on Friday night.
Police officials told City News Service the woman was struck about 10:40 pm on Palm Drive south of Dillon Road. The name of the victim has not been released.
The driver of the vehicle stayed at the scene and cooperated with investigators.