Coachella Weekend One is usually chock full of celebrities with some rich and famous people even getting paid to be there because the world is a weird, weird place.
Here is who was hanging out in Indio yesterday:
https://www.instagram.com/p/BEQFel4sZes/
Of course celebs are not just at the fest.  You can also find them at street fairs and cougar bars throughout town.
What a weekend.
Thank you for your support of Cactus Hugs. Please follow us on Facebook and Twitter to stay up-to-date.
Sponsored
I tried noom and it's honestly the only weight-loss app that has worked for me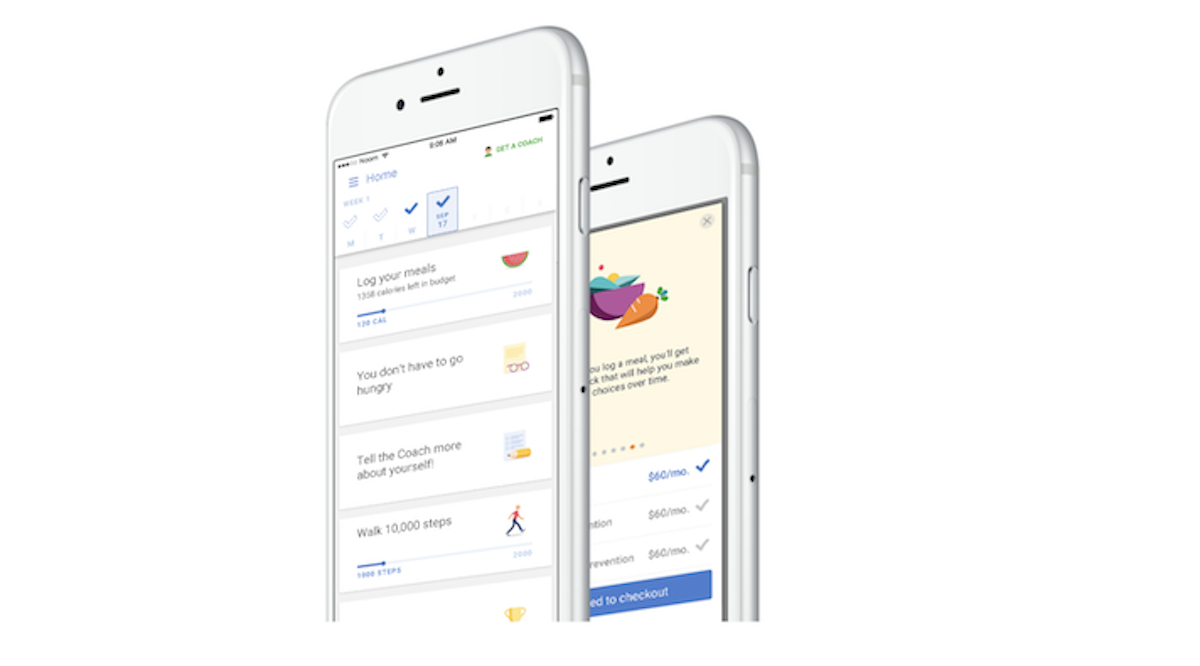 "Holy shit…what is going on?" It's the second time I'd said that in a week as I stood on the scale – only this time it was because I'd lost 7 pounds since I started using the noom app – which bills itself as a lifestyle-builder rather than just a weight-loss app.