Eureka! has unveiled a bunch of new menu items including a bourbon cocktail made with cold brew coffee, fish and chips, mushroom toast, and a hemp bowl.
The all-American bar and scratch kitchen's new drinks were created by Certified Cicerone Beverage Director Trevor Tyler. They include:
Atta Boy
Eureka!'s new tiki-inspired Atta Boy bourbon cocktail with cold brew coffee, pineapple, cinnamon, lemon, and mint.
The Healer
For guests in the mood for a bubbly pick me up, The Healer includes vodka, GT's Trilogy Kombucha, Grand Poppy Amaro, and yuzu.
Signature Lavender Tea
A refreshing non-alcoholic option, the Signature Lavender Iced Tea is made from scratch with a rosemary syrup, lavender, butterfly pea tea, mint, earl grey tea, and lemon juice.
In addition to the drinks, Eureka has debuted these new menu items:
Fish N' Chips
Craft beer battered white fish, signature fries, furikake, and served with smoky tartar sauce.
The Hemp Bowl
topped with a fried egg, quinoa black rice medley, spicy chickpeas, exotic mushroom medley, sweet potatoes, braised kale & broccolini, avocado, pickled onions, almonds, hemp seeds, and sunflower crema.
Other new items include:
Mushroom Toast: featuring an exotic mushroom medley, goat cheese, lemon zest, arugula, and topped with balsamic glaze.
Smoky Beer Chili
Seriously tho, just put all of it in my mouth already!!
All of the new items are available now at Eureka! restaurants, including the Coachella Valley location in Indian Wells.
Get more info here.
Sponsored
I tried noom and it's honestly the only weight-loss app that has worked for me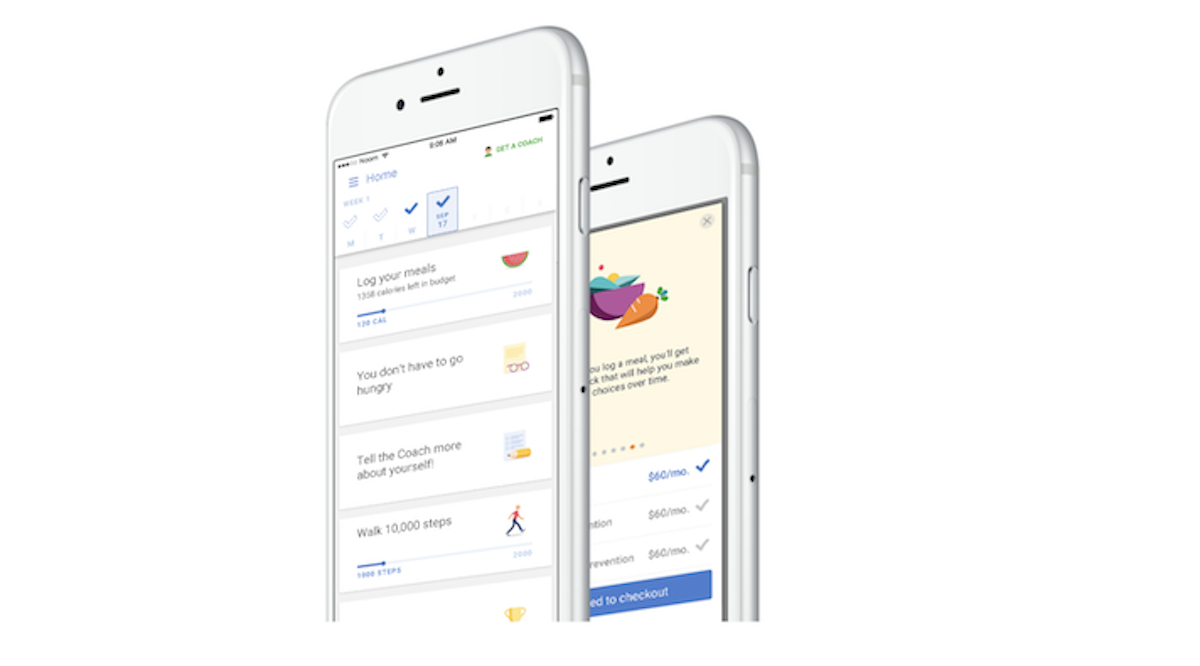 "Holy shit…what is going on?" It's the second time I'd said that in a week as I stood on the scale – only this time it was because I'd lost 7 pounds since I started using the noom app – which bills itself as a lifestyle-builder rather than just a weight-loss app.