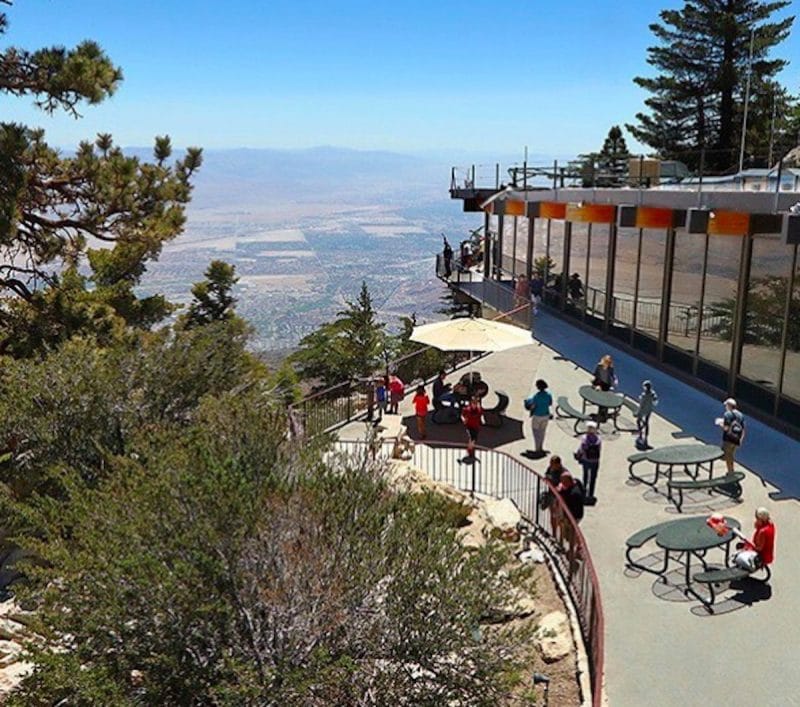 While it continues to be a huge bummer that the Palm Springs Aerial Tramway will be closed until at least April 1, it is nice to know that employees of the Coachella Valley attraction will be able to pay rent and feed their families as they will will continue to receive pay until March 31.
The move was approved by the Mount San Jacinto Winter Park Authority on Wednesday.
"For Tramway employees who do not have work available for them during the closure, wage continuance will be extended through March 31, 2019, which coincides with the April 1 tentative reopening date," the Tram stated in a news release (via KESQ). "Over half the Tram staff is, however, currently on duty with closure-related duties."
The Tram has been closed since the Valentine's Day Storm from Hell hit Palm Springs on February 14.