Police are investigating after an elderly woman was assaulted in Palm Desert on Thursday evening.
Riverside County Sheriff's Department deputies received reports of the woman being assaulted on Candlewood Drive about 5:15 pm. according to KESQ.
The assault was reported at before 5:30 p.m. The intersection of Candlewood Street remains taped off by police. @KESQLauren will have live coverage at 11 p.m. https://t.co/dS7vFhj7K1 pic.twitter.com/15d8zTni3b

— KESQ News Channel 3 (@KESQ) February 1, 2019
The woman was hospitalized and her condition is not known.
Update: The Riverside County Sheriff's Department has made an arrest and issued a press release:
On Thursday, January 31st, at about 5:19 PM, officers from the Palm Desert Police Department responded to the 74000 block of Candlewood Street, to a report of unknown trouble at the location. Officers arrived and located an adult female suffering from major injuries. The female was transported to a local hospital in critical condition. Investigators from the Palm Desert Police Department responded and assumed the investigation.
The investigation revealed the victim had been assaulted by 32-year-old, Ryan Alkana, of Palm Desert. Alkana was located and detained at the scene and subsequently booked into the Indio Jail for Attempted Murder.
Ryan Alkana, 32, was arrested at 5:26 p.m. Thursday by the Palm Desert Police Department, according to Riverside County Sheriff's Department jail records. He was booked without a set bail amount just after 6 a.m. Friday.
Sponsored
I tried noom and it's honestly the only weight-loss app that has worked for me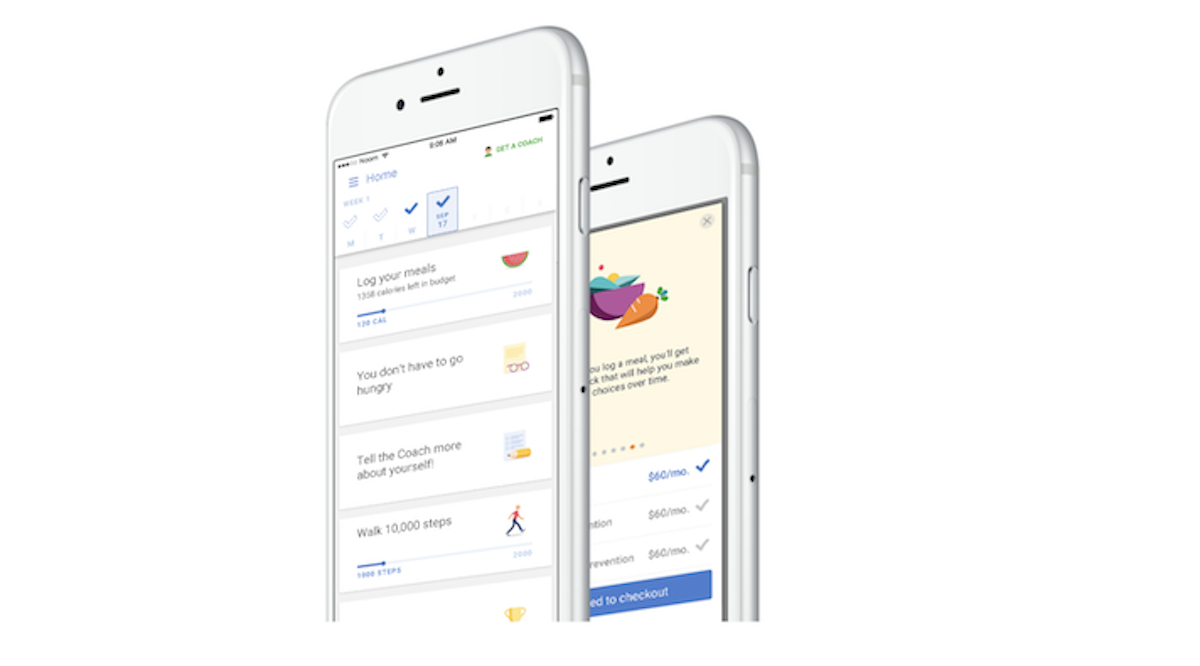 "Holy shit…what is going on?" It's the second time I'd said that in a week as I stood on the scale – only this time it was because I'd lost 7 pounds since I started using the noom app – which bills itself as a lifestyle-builder rather than just a weight-loss app.